TRAPSTAR FLYING BIRDS ZIP WINDBREAKER
Trapstar Windbreaker Flying Birds
Do you want to add some style to your windbreaker? Check out the Trapstar Flying Birds Zip Windbreaker.
Why trapstar windbreaker?
This quilted windbreaker features a Flying Birds sublimated print all over, and an Irongate Arch Embroidery on the back. It's a great way to add a little extra style to your cold-weather gear. You can wear this windbreaker with jeans and sneakers. Buy it today at the best price before the sale ends.
Features of windbreaker flying birds
-  (NO RESTOCKS)
- Quilted Windbreaker 
- Flying Birds sublimated print all over Windbreaker
- Irongate Arch Embroidery on back 
Buy now and pay over 6 weekly interest-free installments with one way to pay, with Laybuy. 
Now accepting Klarna so you can spread the cost over four equal payments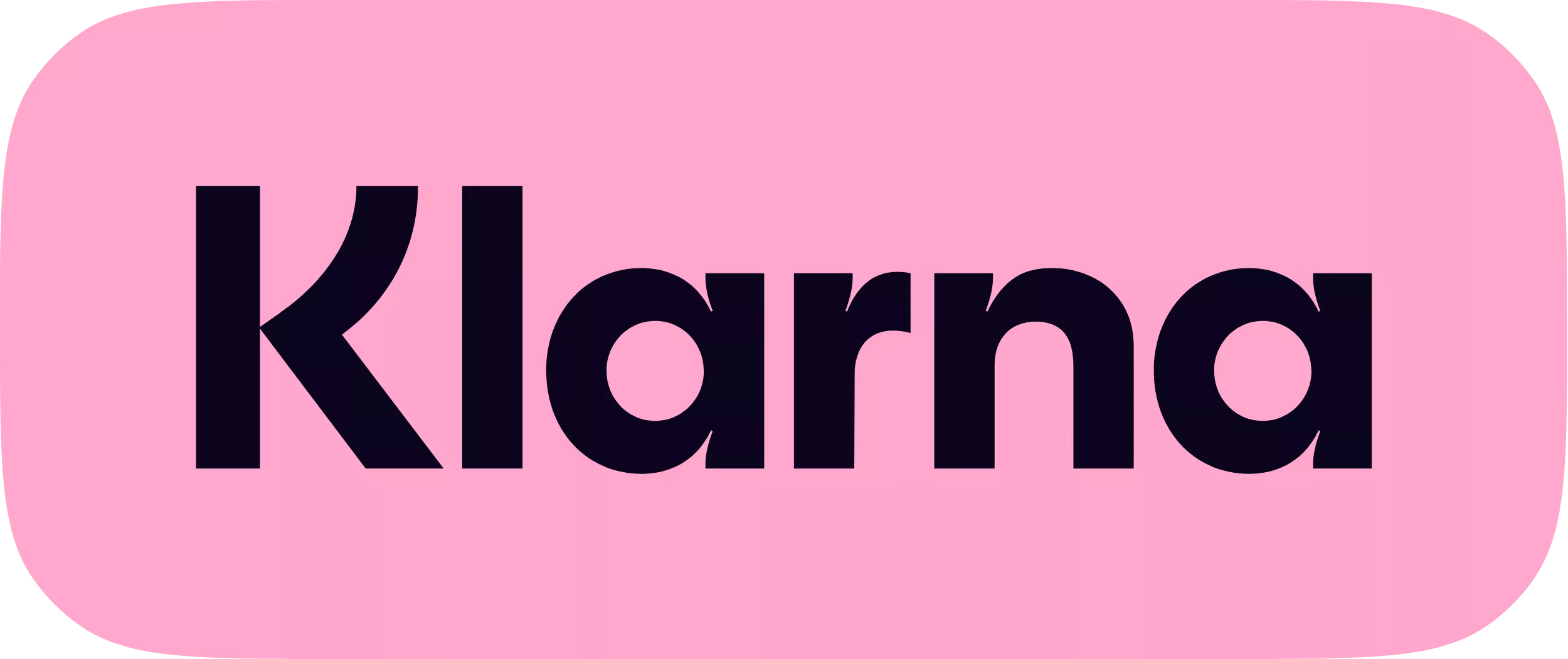 Now accepting Apple Pay. Checkout with your AppleID
Buy what you need today and pay later. Effortless, safe and fun.
Accept all common payment methods - credit cards, mobile payments