TRAPSTAR CHENILLE DECODED HOODED TRACKSUIT - BLACK REVOLUTION EDITION
Trapstar Tracksuit Black Revolution Edition
Stand out in style during these chilly days, wearing this Trapstar Tracksuit. 
why buy this trapstar chenille tracksuit?
This long sleeves jacket and torso ensure your warmth and comfort. The hoodie protects your neck, torso, and core from the outside chilly weather. It is constructed with 100% cotton material that makes it durable and for long-term use. So, you can wear it for years without experiencing any problems. This trapstar is designed with a chenille decoded revolution edition that makes it an eye-catching fashionable look. You can pair white sneakers to complete the look. This is a limited edition. So, don't be late to collect this trapstar tracksuit. Buy it now!
features of trapstar chenille decoded tracksuit
- 100% Cotton
- Chenille Decoded Revolution Edition on Chest
- Chenille Decoded Revolution Edition on Left Thigh
- Machine wash cold
Buy now and pay over 6 weekly interest-free installments with one way to pay, with Laybuy. 
Now accepting Klarna so you can spread the cost over four equal payments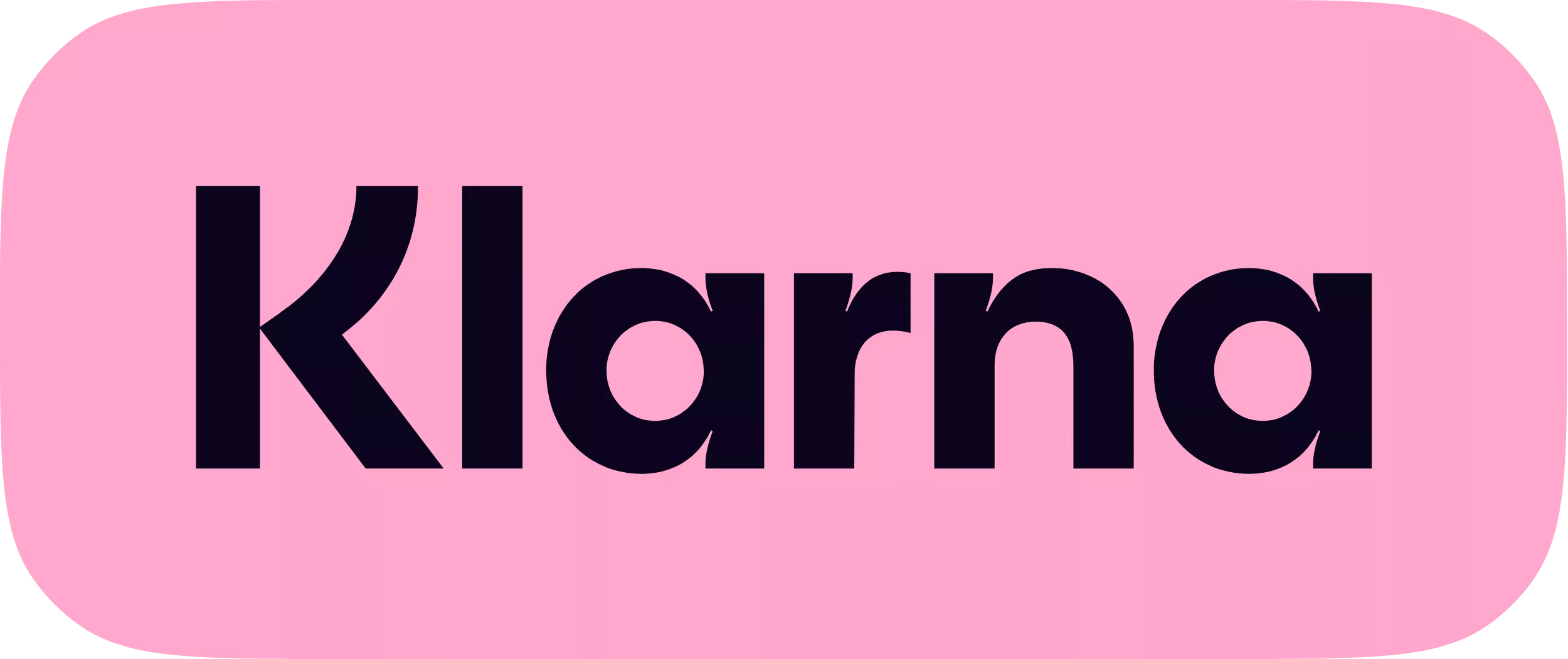 Now accepting Apple Pay. Checkout with your AppleID
Buy what you need today and pay later. Effortless, safe and fun.
Accept all common payment methods - credit cards, mobile payments