TRAPSTAR CHENILLE DECODED SHORT SET - Cashmere Blue/Dazzling Blue
Trapstar Short Set Dazzling Blue
Get your style on with our Trapstar Chenille Decoded Short Set, all season long. 
Why trapstar shorts and t shirt? 
This trapstar short set helps to keep your body cool and comfortable all the time. Chenille Decoded on the chest & left thigh makes this shorts set an outstanding look. With its crew neck tee and matching shorts, this set is comfortable, stylish, and versatile. So, it is an ideal choice for your workouts, sportswear, and also jogging wear. This chenille trapstar short set comes in a range of sizes, so you can easily choose the perfect one for you. It can be a great gift for friends, family, and loved ones in any season! Don't be late to grab the best one. Buy it now!
features of trapstar short set 
 - Short sleeve t-shirt w/ Shorts
- T-Shirt 100% cotton
- Chenille Decoded on chest & left thigh
- Machine wash cold
Buy now and pay over 6 weekly interest-free installments with one way to pay, with Laybuy. 
Now accepting Klarna so you can spread the cost over four equal payments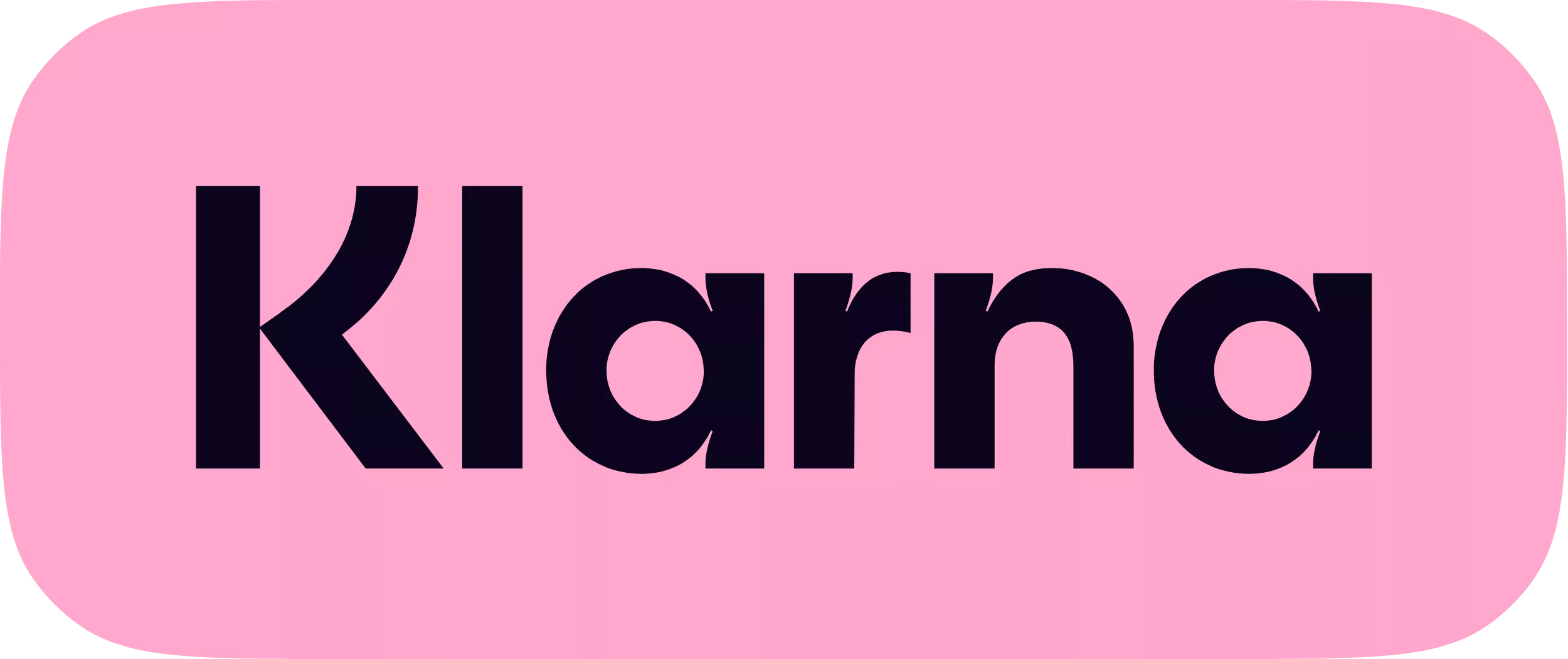 Now accepting Apple Pay. Checkout with your AppleID
Buy what you need today and pay later. Effortless, safe and fun.
Accept all common payment methods - credit cards, mobile payments