TRAPSTAR SHOOTERS BASKETBALL VEST + SHORTS
Trapstar Shooters Basketball Vest Shorts
Trapstar Shooters Basketball Vest + Shorts is a sportswear brand that gives you the latest designs and styles.
Why Trapstar Shooters? 
These trapstar shooters are a must-have for any basketball player. This basketball shooter features a lightweight quilted vest with matching shorts. They are essential to wear when participating in sports due to their lightweight, breathable materials. And it allows them to move around, sweat, and be comfortable. It is used advanced embroidery technology that gives it a complete look. This item is perfect for a more casual look and is a great addition to your basketball wardrobe! Buy this trapstar vest set today at the best price before the sale ends.
Features of Basketball Vest Shorts
 - Basketball Vest + Shorts
- Trapstar London Shooters print across the chest
- Pinstripe detailing 
- 100% Cotton
- Machine wash cold
Buy now and pay over 6 weekly interest-free installments with one way to pay, with Laybuy. 
Now accepting Klarna so you can spread the cost over four equal payments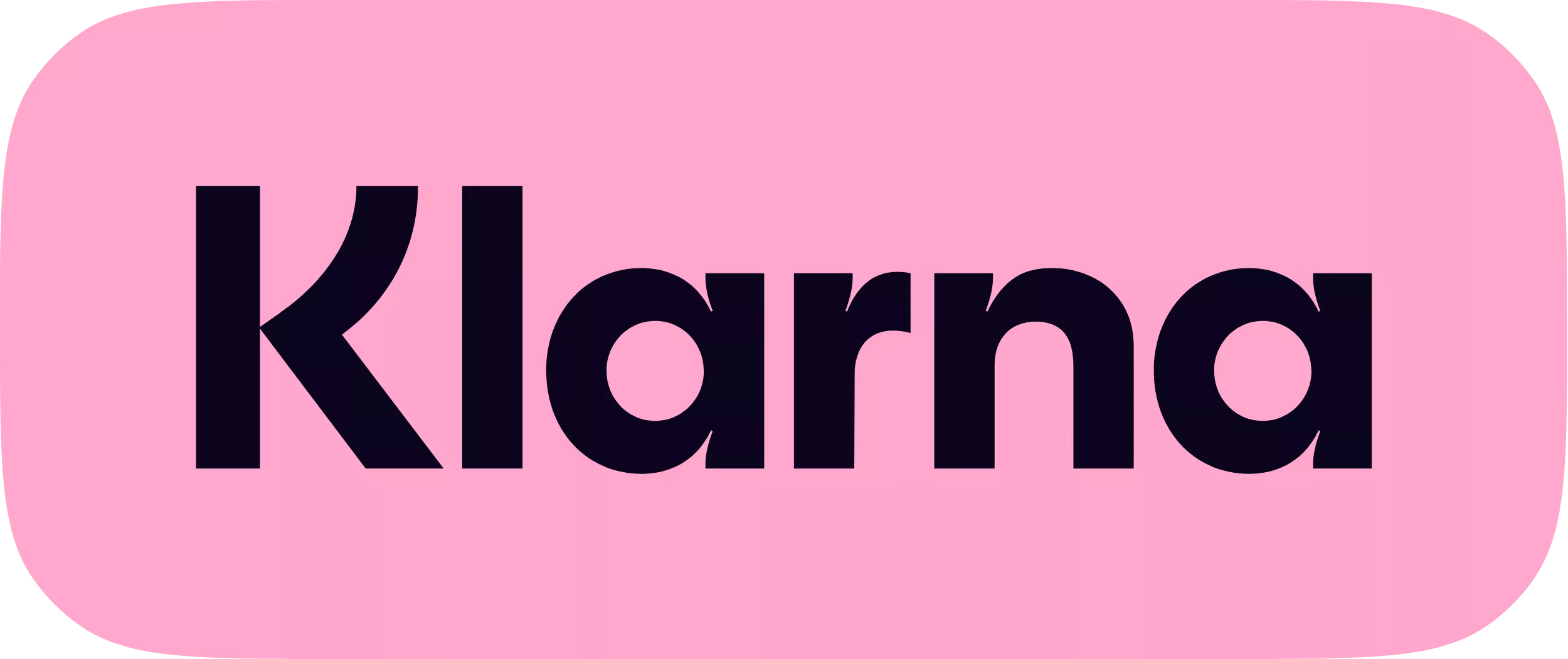 Now accepting Apple Pay. Checkout with your AppleID
Buy what you need today and pay later. Effortless, safe and fun.
Accept all common payment methods - credit cards, mobile payments