TRAPSTAR LONDON SHOOTERS HOODED TRACKSUIT - GREY/RED
Trapstar London Shooters Grey Red 
Add some flare to your casual look with the Trapstar London Shooters Hooded Tracksuit.
Why trapstar shooters tracksuit?
It is made from soft and comfortable material. This trapstar tracksuit is great for lounging around the house or running errands on chilly days. When you wear this trapstar, the gray and red print stands out. It features the printed logo on the left chest and bottoms for a modern twist. Suitable for winter. Don't miss out on the best deal before the sale ends!
Features of trapstar tracksuit
- Colour: Grey/Red
- Hoodie w/ Bottoms
- Hoodie & Bottoms 80% Cotton / 20% Polyester
- Shooters Chenille Logo on Left Chest & Back
- Shooters
 Chenille Logo 
on Bottoms
- Machine wash cold
Buy now and pay over 6 weekly interest-free installments with one way to pay, with Laybuy. 
Now accepting Klarna so you can spread the cost over four equal payments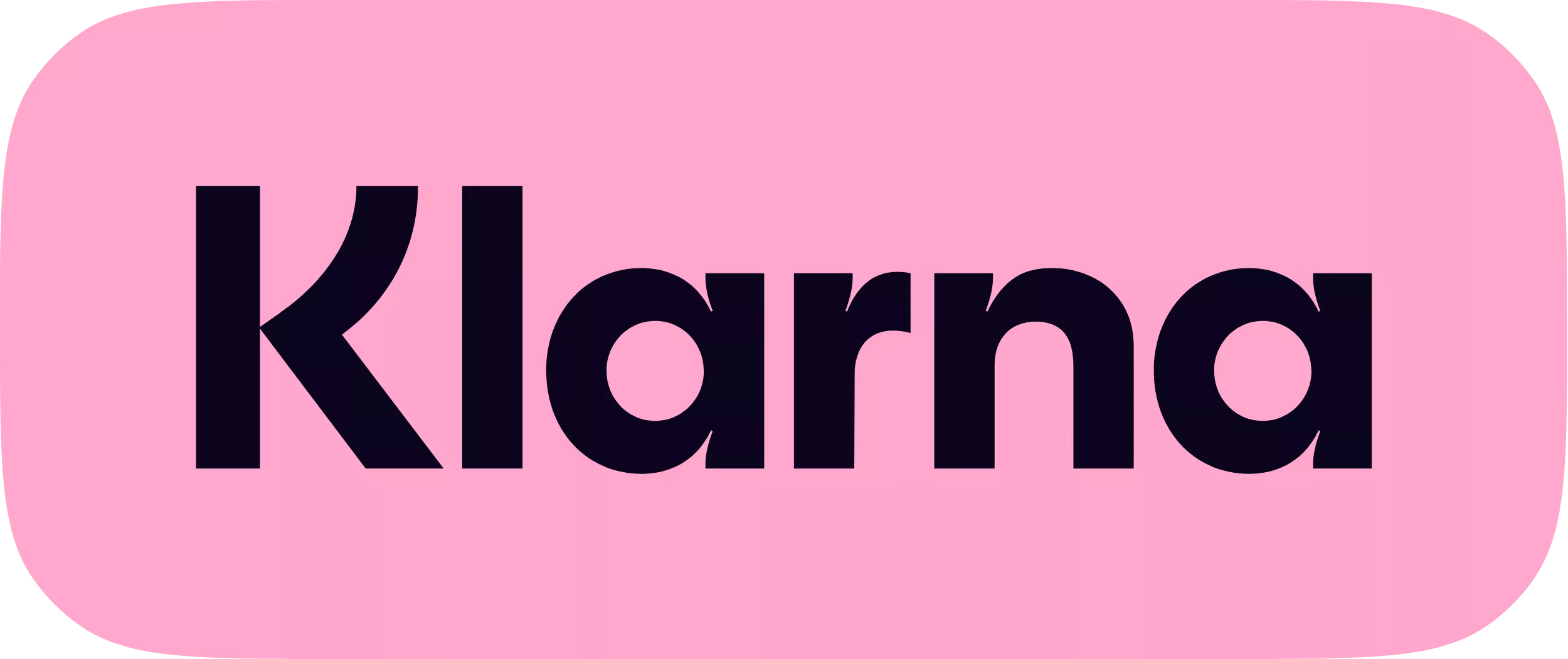 Now accepting Apple Pay. Checkout with your AppleID
Buy what you need today and pay later. Effortless, safe and fun.
Accept all common payment methods - credit cards, mobile payments