TRAPSTAR LONDON SHOOTERS HOODED TRACKSUIT BLACK/BLUE
Trapstar London Shooters Black Blue 
Don't let the cold weather keep you indoors. Wear this Trapstar London Shooters Hooded Tracksuit to add some warmth to your casual wardrobe.
Why trapstar tracksuit men's?
The trapstar shooters tracksuit comes with long sleeves and matching trousers. Designed to be worn when it's freezing outside to keep you warm. Its high-quality materials make it comfortable in your daily routine activities. Pair this trapstar tracksuit with white sneakers to complete the look. Buy it today at the best price before the sale ends.
features of black trapstar tracksuit
- Winter Heavyweight Edition Hooded Tracksuit
- Colour: Black/Blue
- 100% Cotton
- Shooters London on Chest
- Shooters London in the middle of the bottom
- Machine wash cold
Buy now and pay over 6 weekly interest-free installments with one way to pay, with Laybuy. 
Now accepting Klarna so you can spread the cost over four equal payments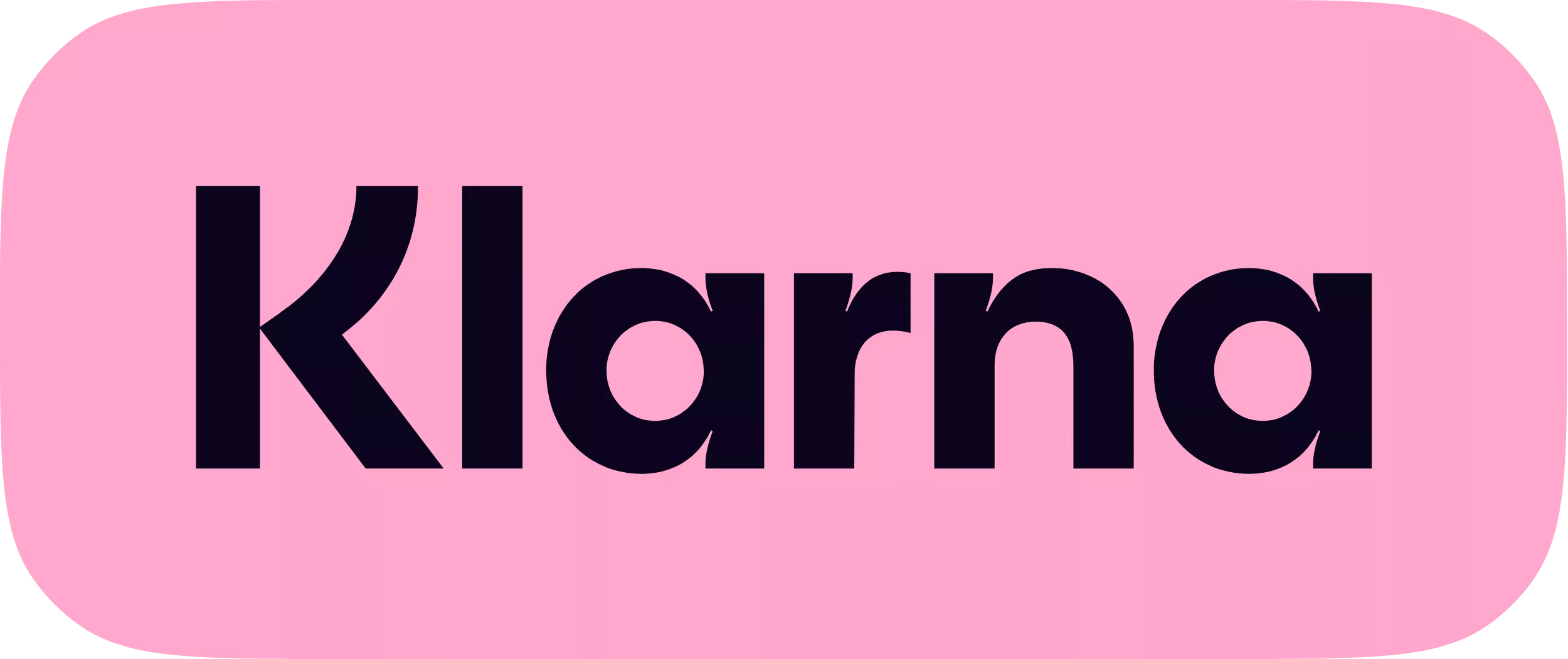 Now accepting Apple Pay. Checkout with your AppleID
Buy what you need today and pay later. Effortless, safe and fun.
Accept all common payment methods - credit cards, mobile payments