TRAPSTAR INFRARED IRONGATE DETACHABLE HOODED PUFFER JACKET
Trapstar Jacket Infrared Irongate
Add lightweight warmth to your cool-weather outfits with this Trapstar Infrared Irongate Detachable Hooded Puffer Jacket. 
why this Trapstar Jacket? 
This long-sleeve puffer jacket features a stylish detachable hoodie. Which adds extra warmth and protection to your neck and chest area allowing you to stay warm throughout all day. And it allows you complete flexibility of movement when needed. With its lightweight construction, the trapstar irongate puffer jacket is easy to carry.  As a result, it is the best choice for jogging, walking outdoors, or exercising every day. You can pair this trapstar puffer jacket with jeans and sneakers for an attractive look. So, grab your awesome trapstar puffer jacket now!
features of trapstar irongate jacket
- Detachable Zip-On/Off Hood.
- Metal Irongate T Zip-Puller.
- Irongate T Enamel Chest Patch.
- Irongate Arch 3D embroidery on reverse.
Buy now and pay over 6 weekly interest-free installments with one way to pay, with Laybuy. 
Now accepting Klarna so you can spread the cost over four equal payments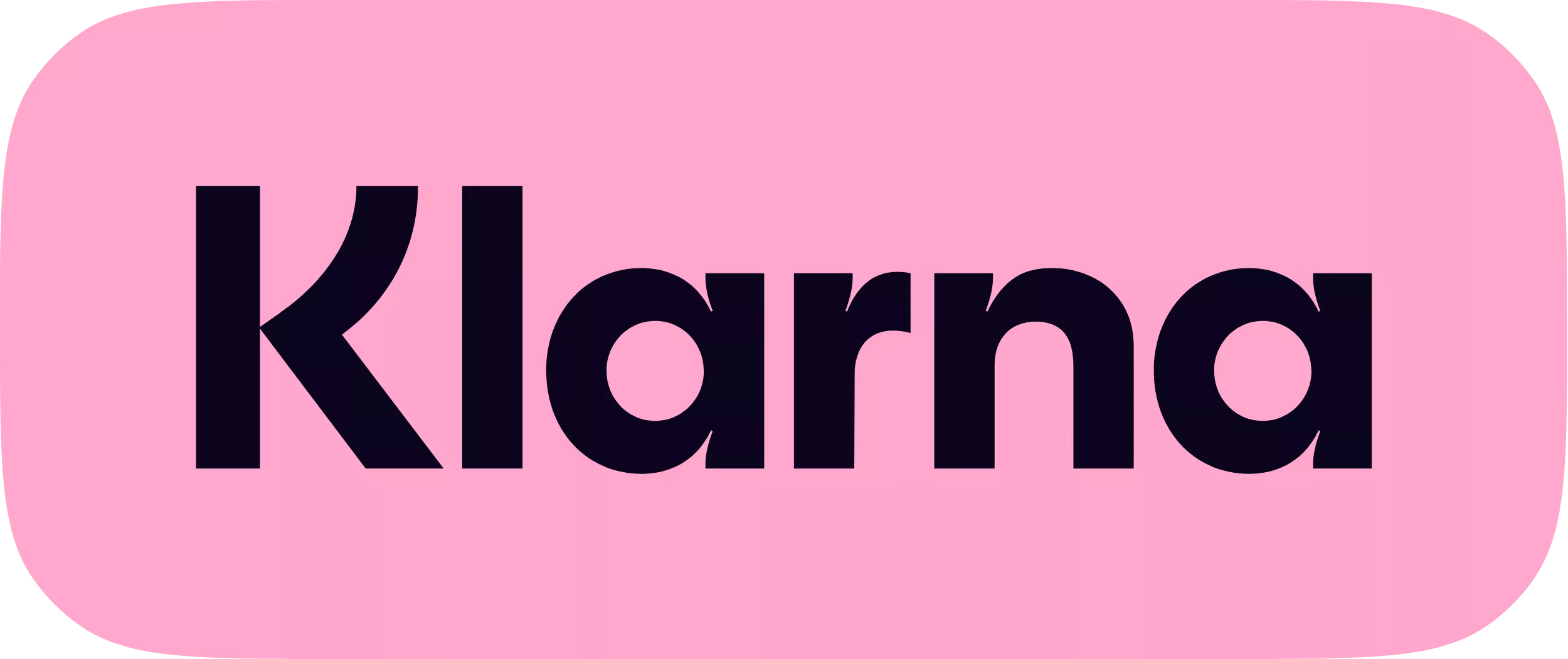 Now accepting Apple Pay. Checkout with your AppleID
Buy what you need today and pay later. Effortless, safe and fun.
Accept all common payment methods - credit cards, mobile payments