Trapstar IRONGATE ARCH CHENILLE HOODIE TRACKSUIT - INFRARED EDITION
Trapstar Irongate Tracksuit Infrared 
This Trapstar Irongate Arch Chenille Hoodie Tracksuit will keep you warm and cozy while maintaining your casual cold-weather look.
why trapstar irongate? 
This trapstar tracksuit is a fantastic blend of functionality and style. It includes a long-sleeved jacket and coordinating trousers. It gives you the ideal appearance for casual wear. This jacket's hoodie protects your neck and torso from the cold. This tracksuit is incredibly comfortable and durable because it is made of 80% cotton and 20% polyester. So, you can easily use it for years without experiencing any problems. This chenille tracksuit makes it simple to go about your daily activities. You can wear this with white or black sneakers for a stylish appearance. Get yours as soon as possible before they are all gone!
features of trapstar irongate tracksuit 
- Hoodie w/ Bottoms
- Hoodie & Bottoms 80% Cotton / 20% Polyester
- Irongate Arch Chenille Ice Edition on chest & left thigh
- Machine wash cold
Buy now and pay over 6 weekly interest-free installments with one way to pay, with Laybuy. 
Now accepting Klarna so you can spread the cost over four equal payments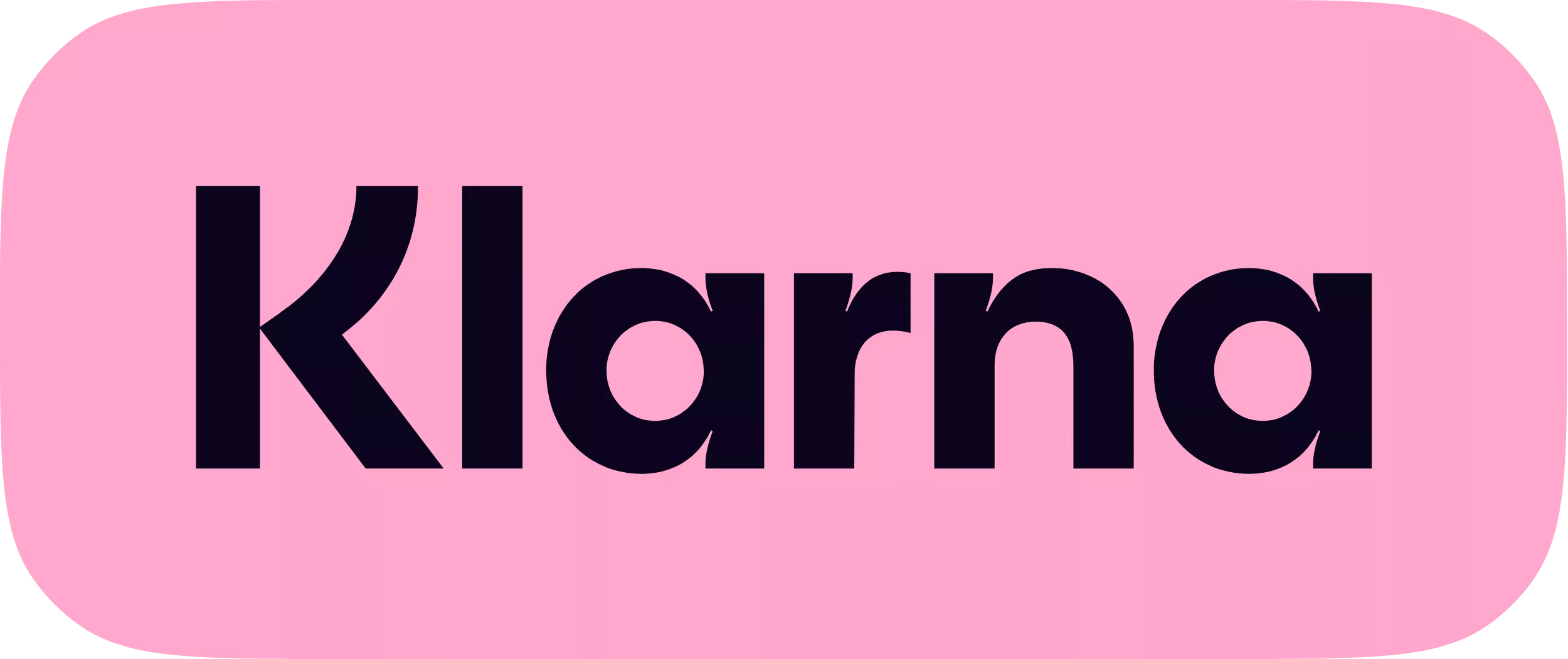 Now accepting Apple Pay. Checkout with your AppleID
Buy what you need today and pay later. Effortless, safe and fun.
Accept all common payment methods - credit cards, mobile payments