TRAPSTAR IRONGATE T SHELLSUIT - GREY/CASHMERE BLUE/WHITE
Trapstar Irongate Shellsuit Grey
This luxurious Trapstar Irongate T Shellsuit is a cozy and stylish choice for everyday wear. 
why trapstar irongate tracksuit?
This Shell Zip Tracksuit has a trendy look and is made of 100% Nylon that offers comfort and durability. Featuring an exclusive Irongate T logos appear on the chest and left thigh to give it a fashionable appearance. Washing will never be an issue with our machine wash cold care guarantee. So, what are you waiting for? Buy this Tracksuit now!
features of irongate trapstar 
- Shell Zip Tracksuit 
- 100% Nylon
- Panel Tracksuit
- Irongate T logo on chest
- Irongate T logo on left thigh
- Machine wash cold
Buy now and pay over 6 weekly interest-free installments with one way to pay, with Laybuy. 
Now accepting Klarna so you can spread the cost over four equal payments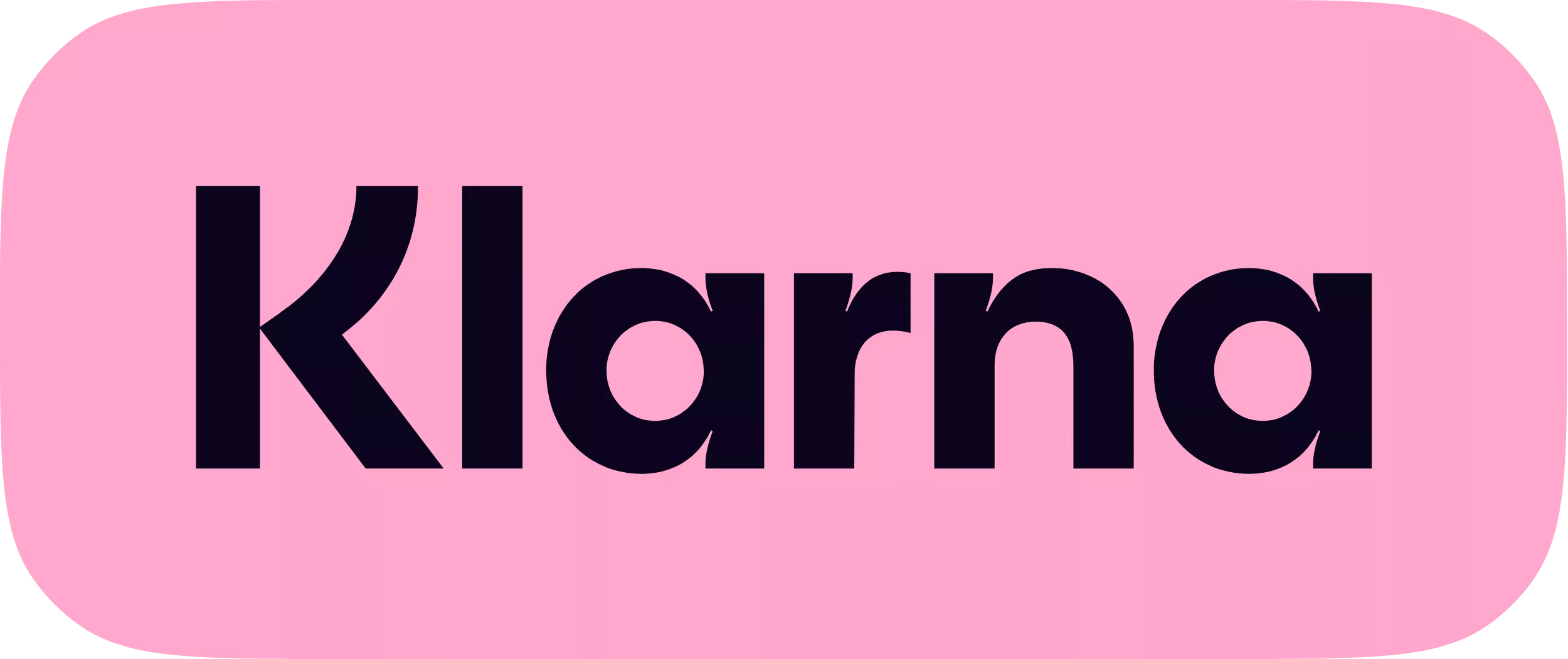 Now accepting Apple Pay. Checkout with your AppleID
Buy what you need today and pay later. Effortless, safe and fun.
Accept all common payment methods - credit cards, mobile payments