Trapstar Womens Irongate Detachable Hooded Puffer Jacket - Infrared (Black/Red)
Trapstar Coat Women's 
Update your wardrobe for colder weather with this Trapstar Womens Irongate Detachable Hooded Puffer Jacket.
why this trapstar jacket womens?
This trapstar irongate puffer jacket helps to keep you warm, dry, and comfortable at all times. This long-sleeve puffer jacket in an infrared black and red color makes a go-to staple for travel, commuting, and everyday outings. Made from high-quality premium material in a casual fit. This women's trapstar puffer jacket features an exclusive detachable zip-on hood that allows for complete flexibility of movement when needed. These jackets are a form of leisure wear. So, pairing it with a chic beanie, scarf or sunglasses can help bring that sporty look to life. Get yours now before it's sold out!
features of trapstar puffer jacket
- Colour: Black/Infrared
- Detachable Zip-On/Off Hood.
- Cropped Fit
- Metal Irongate T Zip-Puller.
- Irongate T Enamel Chest Patch.
- Irongate Arch 3D embroidery on reverse.
Buy now and pay over 6 weekly interest-free installments with one way to pay, with Laybuy. 
Now accepting Klarna so you can spread the cost over four equal payments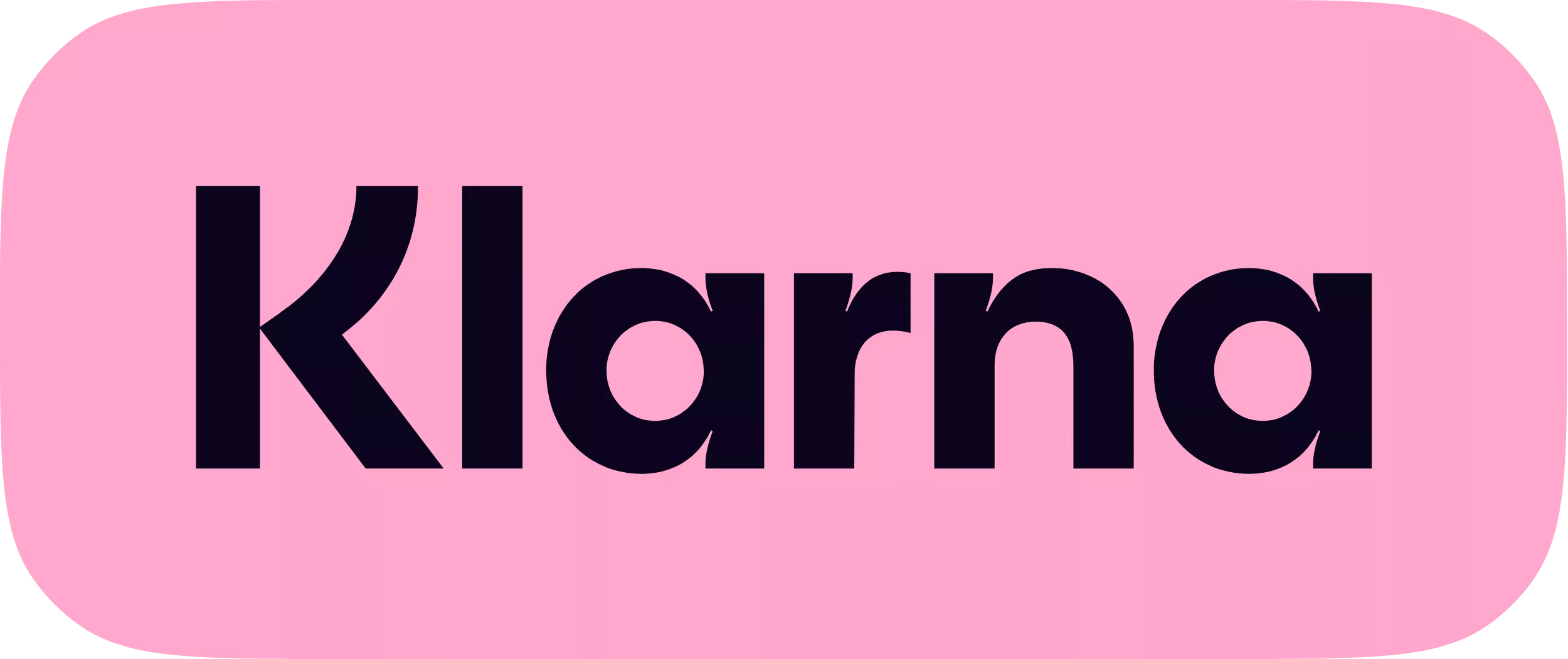 Now accepting Apple Pay. Checkout with your AppleID
Buy what you need today and pay later. Effortless, safe and fun.
Accept all common payment methods - credit cards, mobile payments