Trapstar Chenille Decoded Zip Tracksuit | Grey Trapstar Tracksuit
Trapstar Chenille Tracksuit Grey Revoultion 
Bring a relaxed feel to your casualwear with this Trapstar Chenille Decoded Zip Tracksuit. 
Why trapstar chenille tracksuit?
Designed this tracksuit with a front full-length zipper for easy layering and versatile styling. With its soft cotton fabric, you'll feel comfortable all day long. Chenille logos on the chest and back enhance your stylish look. It can be a great choice for both comfort and style. Add this tracksuit now to your wardrobe and be sure to always keep warm and look good. 
Features of trapstar tracksuit
 - Zip Tracksuit
- 100% Cotton
- Decoded Chenille Logo on Chest
- Decoded Chenille Logo on Left Thigh
- Zips on lower legs
- Machine wash cold
Buy now and pay over 6 weekly interest-free installments with one way to pay, with Laybuy. 
Now accepting Klarna so you can spread the cost over four equal payments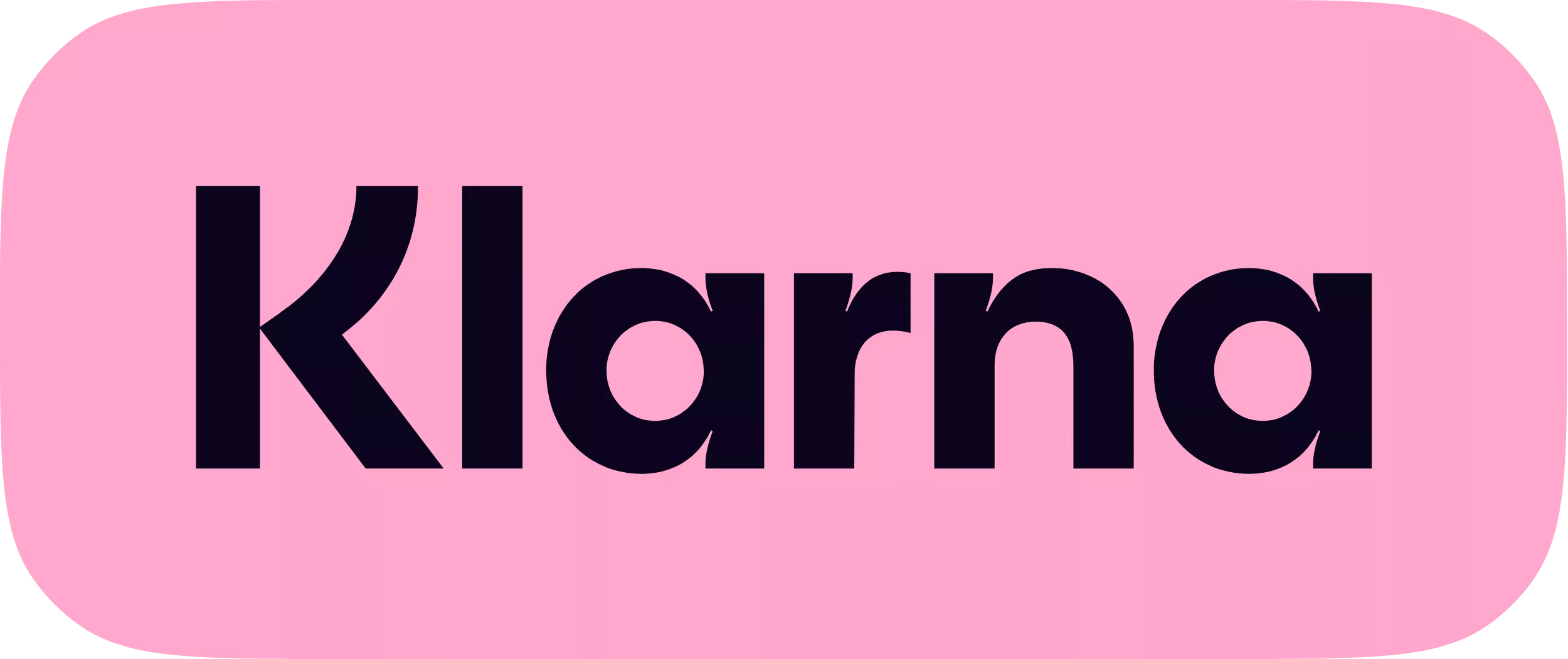 Now accepting Apple Pay. Checkout with your AppleID
Buy what you need today and pay later. Effortless, safe and fun.
Accept all common payment methods - credit cards, mobile payments