TRAPSTAR HYPERDRIVE TRACK BOTTOMS - GREY CAMO
Trapstar Bottoms Grey Camo
Give you a comfortable fit as you go about your day with Hyperdrive Track Bottoms.
Why trapstar bottoms?
These track bottoms are built for all-purpose things. Features side pockets that offer space to keep your essentials. The high-quality nylon fabric is soft against the skin and smooth on the outside. These track bottoms are perfect for your cold-weather activewear wardrobe. The hyperdrive silicone badge on the thigh makes it a fashionable look. Be quick to get yours before they are all gone!
 features of track bottoms
- Colour: Grey/Camo
- Ripstop Track Bottoms
- 100% Nylon
- Hyperdrive silicone badge on thigh 
- Black trims
Buy now and pay over 6 weekly interest-free installments with one way to pay, with Laybuy. 
Now accepting Klarna so you can spread the cost over four equal payments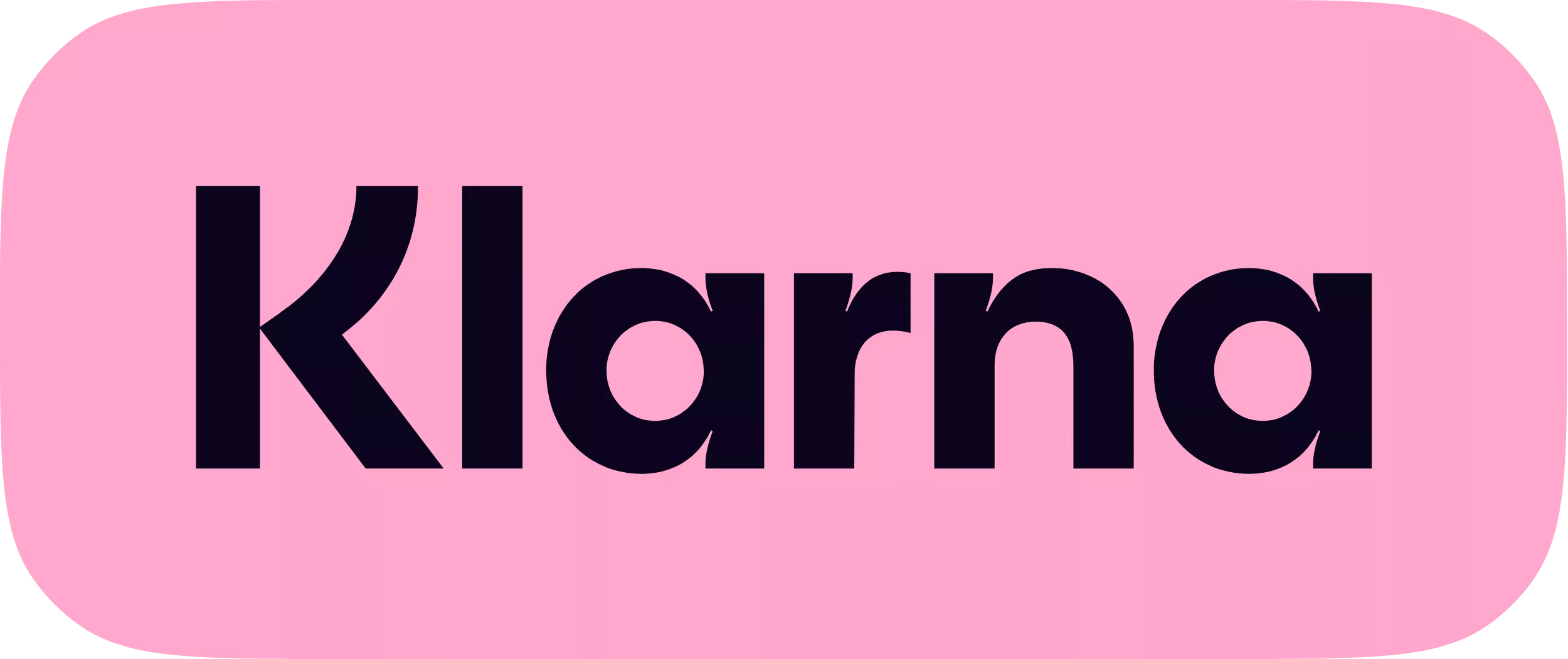 Now accepting Apple Pay. Checkout with your AppleID
Buy what you need today and pay later. Effortless, safe and fun.
Accept all common payment methods - credit cards, mobile payments