TRAPSTAR CHENILLE CAMO DECODED HOODED ANNIVERSARY TRACKSUIT - GREY
Grey Trapstar Tracksuit
Step up your style with the Chenille Camo Decoded Hooded Anniversary Tracksuit.
Why trapstar grey tracksuit?
Add a sense of street edge and bold style to your outfit with this Grey Trapstar Tracksuit. It is made of 100% cotton fabric. Designed to keep you warm and comfortable during colder weather. Simply wear this hooded tracksuit and you're ready for your next adventure. Perfect for all occasions. Get this tracksuit before it's too late!
Features of anniversary tracksuit 

Type: Winter Heavyweight Edition Hooded Tracksuit
Material: 100% Cotton
Style: Chenille Decoded Revolution Edition on Chest and Left Thigh
Department: Men
Brand: Trapstar
Colour: Grey
Machine wash cold
Buy now and pay over 6 weekly interest-free installments with one way to pay, with Laybuy. 
Now accepting Klarna so you can spread the cost over four equal payments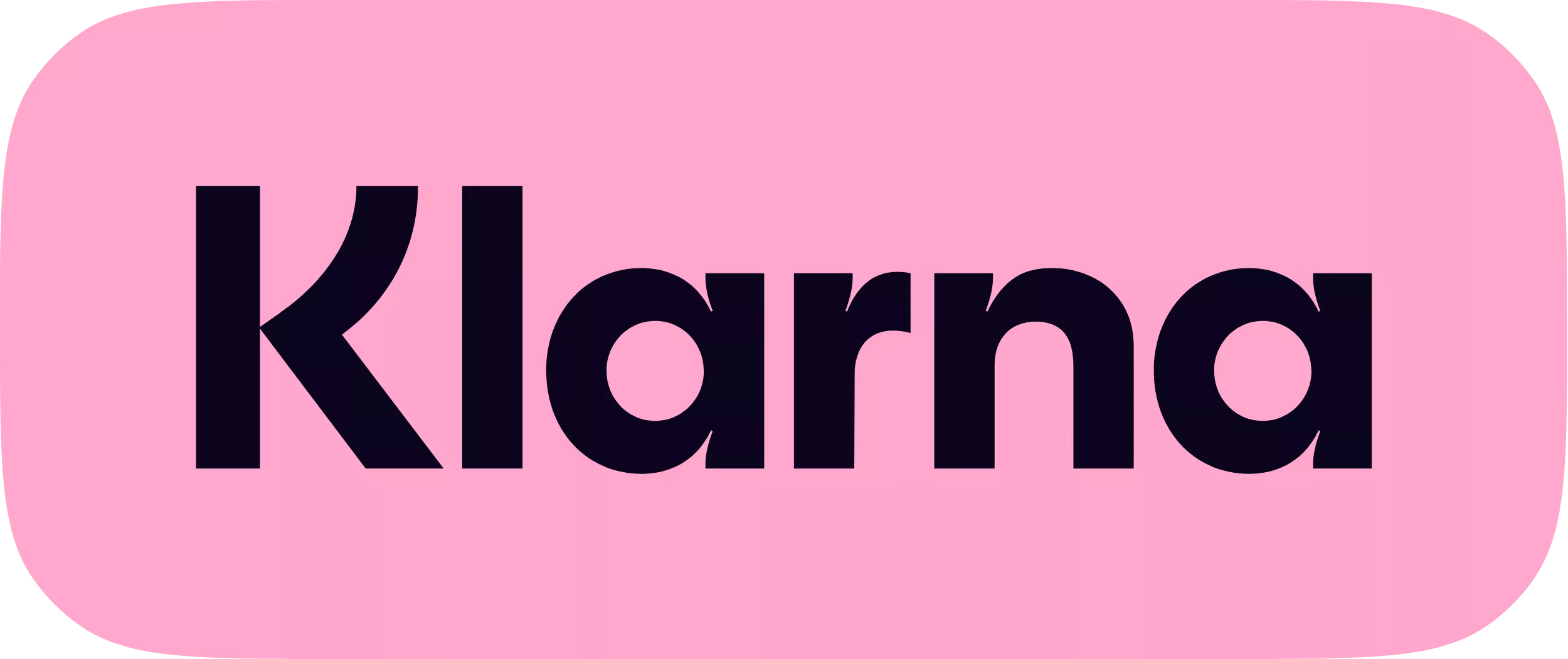 Now accepting Apple Pay. Checkout with your AppleID
Buy what you need today and pay later. Effortless, safe and fun.
Accept all common payment methods - credit cards, mobile payments