Trapstar Cobra T Bag - BLACK/REFLECTIVE
Trapstar Cobra T Bag - BLACK/REFLECTIVE
Are you looking for the most stylish and affordable Trapster bag? If yes, then check out our brand-new Trapstar Cobra T Bag - BLACK/REFLECTIVE
why this trapstar bag?
Trapstar bags are famous for their high-quality cotton material and unique design. You'll love the oversized adjustable trapstar nylon straps & two functional zip compartments on this black trapstar bag! It gives you the option of carrying the bag over your shoulder or across your body for a hands-free accessory. The black and blue color combination makes this trapstar bag an extra fashionable look that goes with anything. Its lightweight construction makes this bag easy to carry. So, you can use it for your long journey, or any occasion. Do not think anymore and buy this awesome bag now!
features of 
trapstar bags
- Color: Black/Reflective
- Irongate T Logo
- 100% nylon
- 2 Functional compartments
- Adjustable Trapstar nylon strap with buckle closure 
- Buckle closure 
Buy now and pay over 6 weekly interest-free installments with one way to pay, with Laybuy. 
Now accepting Klarna so you can spread the cost over four equal payments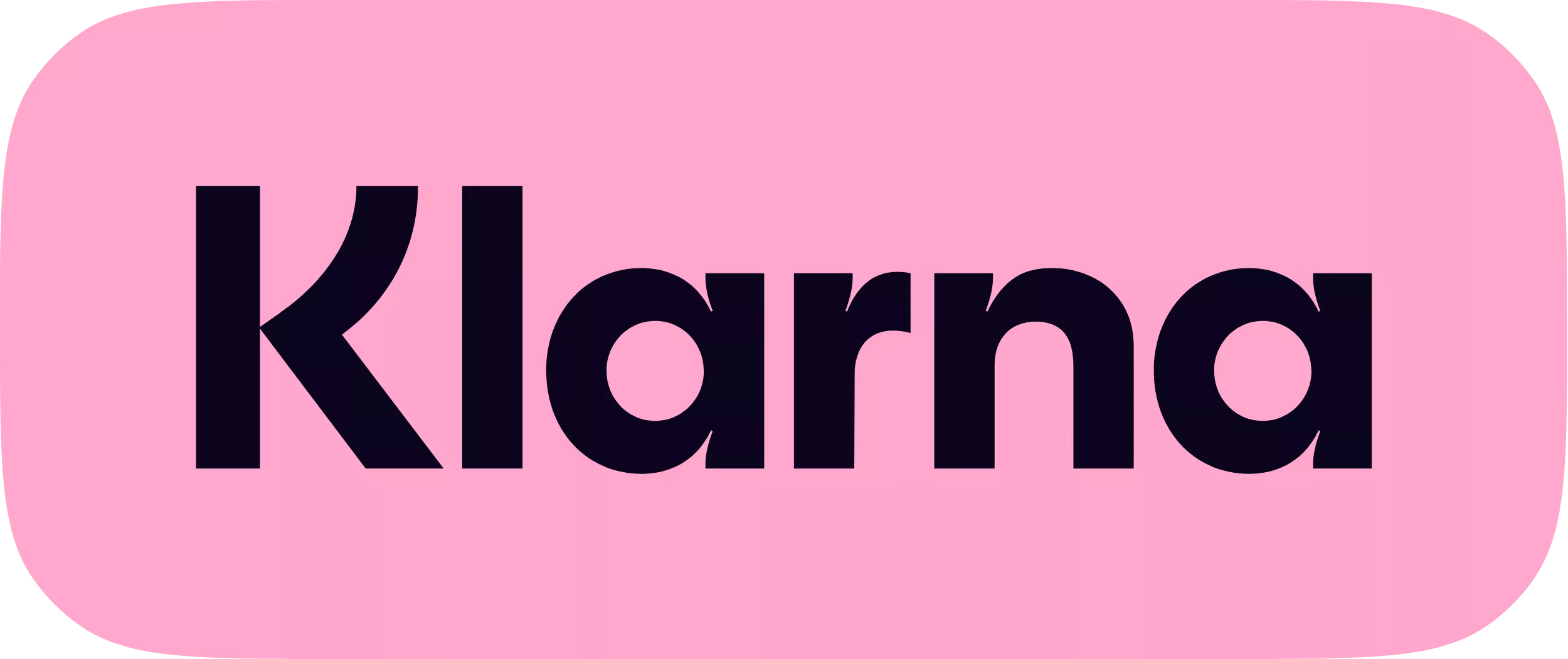 Now accepting Apple Pay. Checkout with your AppleID
Buy what you need today and pay later. Effortless, safe and fun.
Accept all common payment methods - credit cards, mobile payments