Trapstar Irongate T Cross-Body Bag 1.0 - Black Edition
Trapstar Bag Black Edition
keep your essentials ready at hand with this trapstar irongate bag. 
why buy 
trapstar irongate bag 1.0?
Whether you're heading out to the park or to the beach, this trapstar crossbody bag is a perfect match. The black color design makes it easy to match your outfit. It features an adjustable trapstar nylon strap with buckle closure. The adjustable shoulder strap lets you carry your essentials anywhere in a convenient crossbody style. It is constructed with 2 functional compartments that offer enough space to keep your essentials. It is designed with irongate t logo which make this bag an outstanding look. Don't think too much and quickly add this to your collection today!
features of 

trapstar crossbody bag
- Color: Black
 - Irongate T Logo
- 100% Cotton
- 2 Functional compartments
- Adjustable Trapstar nylon strap with buckle closure 
- Buckle closure 
Buy now and pay over 6 weekly interest-free installments with one way to pay, with Laybuy. 
Now accepting Klarna so you can spread the cost over four equal payments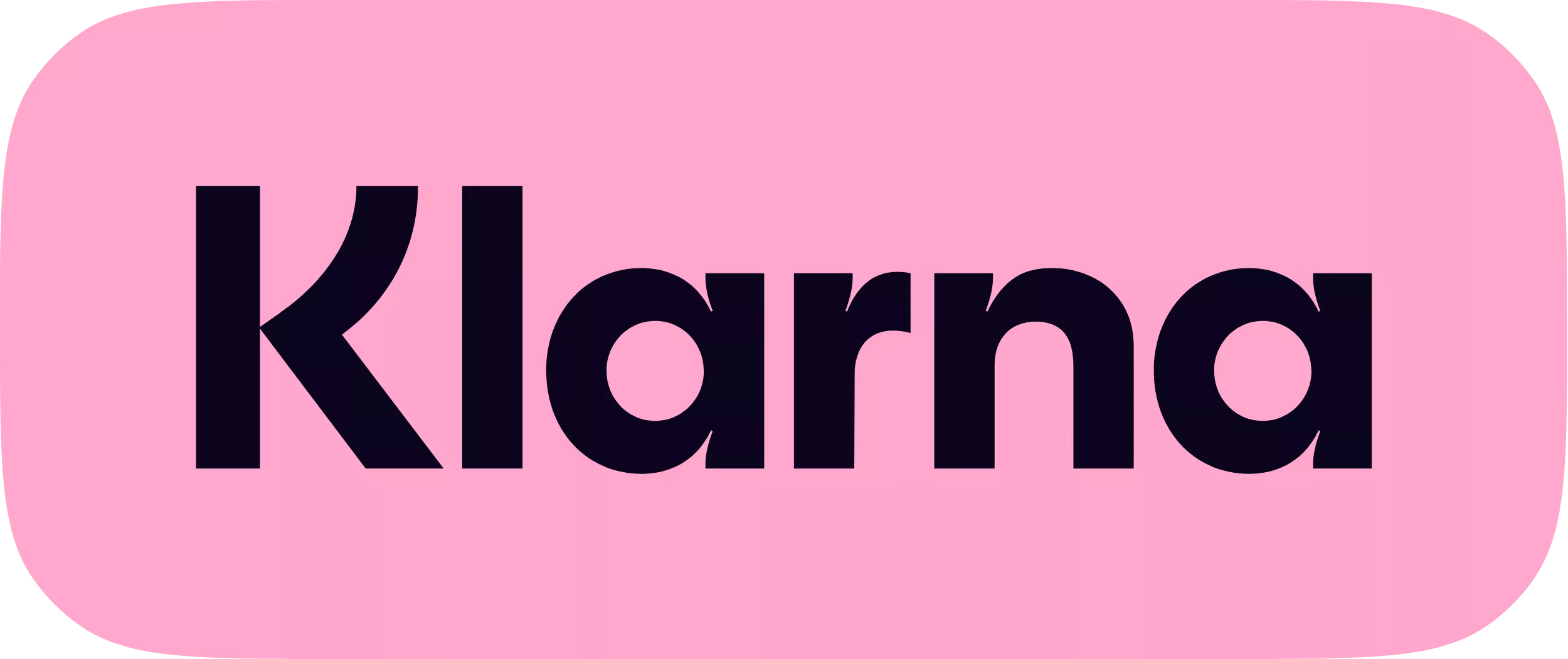 Now accepting Apple Pay. Checkout with your AppleID
Buy what you need today and pay later. Effortless, safe and fun.
Accept all common payment methods - credit cards, mobile payments