Trapstar Irongate T Cross-Body Bag 1.0 - Alfalfa
Trapstar Bag Alfalfa
Brighten up your casual looks with the Trapstar Bag Alfalfa. 
why this trapstar bag?
This cross-body bag is a perfect choice for any outing accessories. It has 2 functional zip compartments & adjustable trapstar nylon strap with buckle closure that are sure to catch your eye! This trapstar irongate bag has a large storage capacity and keeps your items organized and easy to access. The spacious compartments can hold your important documents, phone, and other items that you need. It is designed with irongate t logo which creates a fashionable appearance. It is an ideal choice for your traveling. So don't to be late to collect this wonderful cross-body bag. Buy it now!
Features of cross-body bag
- Irongate T Logo
- 100% Cotton
- 2 Functional compartments
- Adjustable Trapstar nylon strap with buckle closure 
- Buckle closure
Buy now and pay over 6 weekly interest-free installments with one way to pay, with Laybuy. 
Now accepting Klarna so you can spread the cost over four equal payments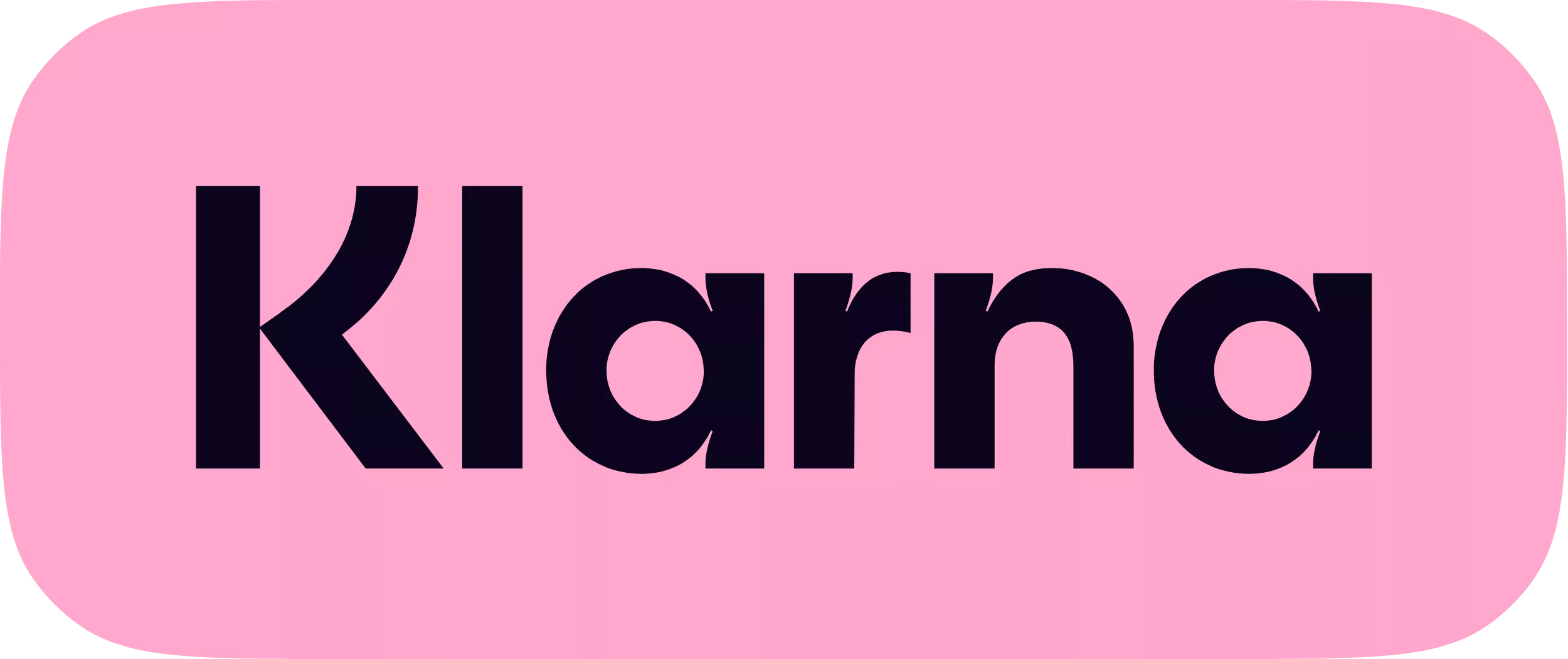 Now accepting Apple Pay. Checkout with your AppleID
Buy what you need today and pay later. Effortless, safe and fun.
Accept all common payment methods - credit cards, mobile payments