NIKE AIR FORCE ONE LOW 'SUPREME BLACK'
Londons finest road man shoe
chase the opps down in drip 
Client Price-£220+
Release Date-5/03/2020
OUR PROMISE
✔️ NEXT DAY SHIPPING - We know how important it is for you and your customers to get your stock delivered on time. With immediate notifications of shipping and dispatch, there's no more uncertainty of how long delivery will take.
✔️GUARANTEED AUTHENTICITY - We only source our sneakers from the most reputable places, so you never have to worry about getting stung with reps.
✔️COMPLETELY AUTOMATED - From start to finish, you never have to deal with delayed response times again. The whole process is completely automated, so you can place an order at any time and have it delivered by the next working day.
Buy now and pay over 6 weekly interest-free installments with one way to pay, with Laybuy. 
Now accepting Klarna so you can spread the cost over four equal payments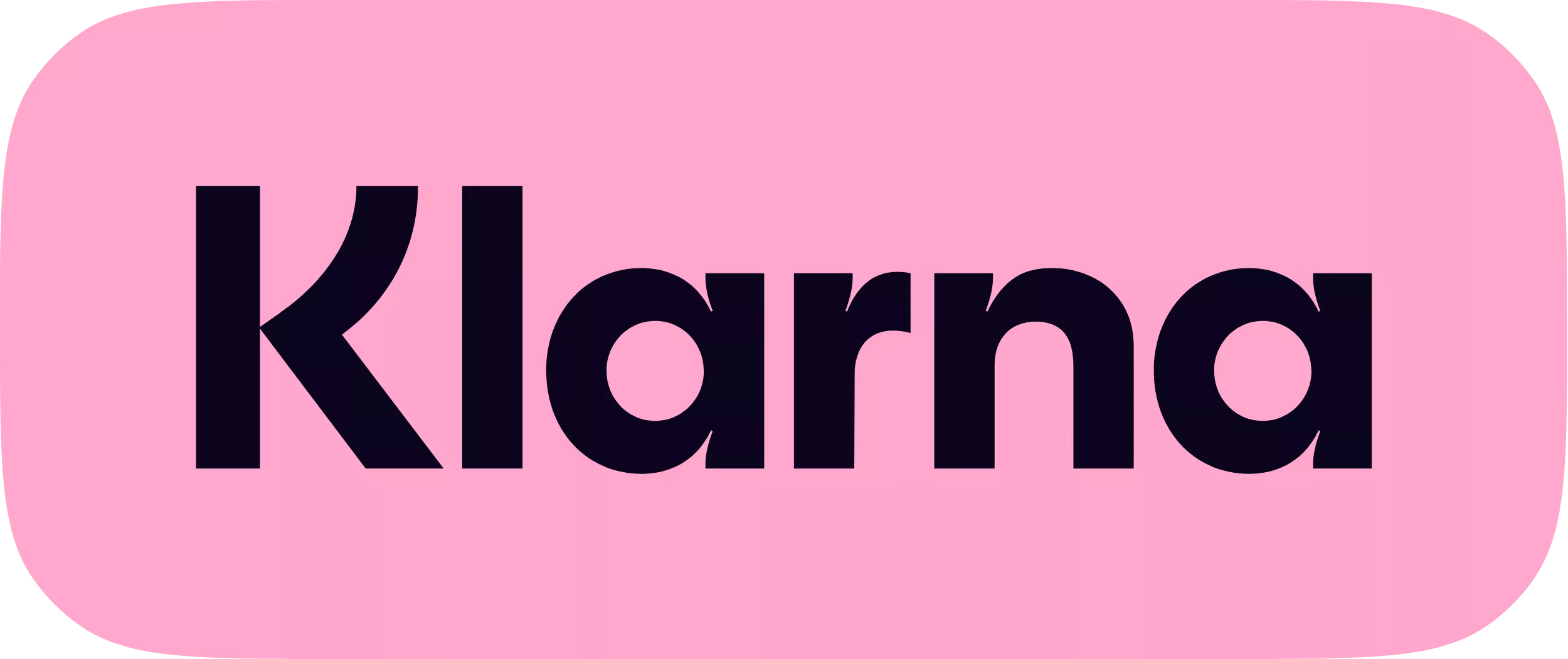 Now accepting Apple Pay. Checkout with your AppleID
Buy what you need today and pay later. Effortless, safe and fun.
Accept all common payment methods - credit cards, mobile payments