TRAPSTAR IRONGATE T WINDBREAKER - Black/Red
Trapstar Windbreaker Jacket Black Red 
Get ready to tackle the winter cold weather with this Trapstar Irongate T Windbreaker.
why Trapstar Windbreaker?
 In this chilly weather, this trapstar windbreaker will keep you warm and comfortable. The jacket is made from high-quality materials to keep you warm in cold weather. It protects you from wind chill. For this, it allows you to enjoy your outdoor activities without feeling cold.  It features a full-length zipper to make it easy to layer over your outfits. It is designed with a T badge on the front and an embroidery logo making this windbreaker a fashionable appearance. To create a trendy look, wear this trapstar windbreaker with jeans and sneakers. So, don't think anymore and buy this windbreaker jacket now!
features of trapstar windbreaker black 
-Color: Black/Red 
- Quilted Windbreaker 
- Irongate T Badge on front
- Irongate Arch Embroidery on back 
Buy now and pay over 6 weekly interest-free installments with one way to pay, with Laybuy. 
Now accepting Klarna so you can spread the cost over four equal payments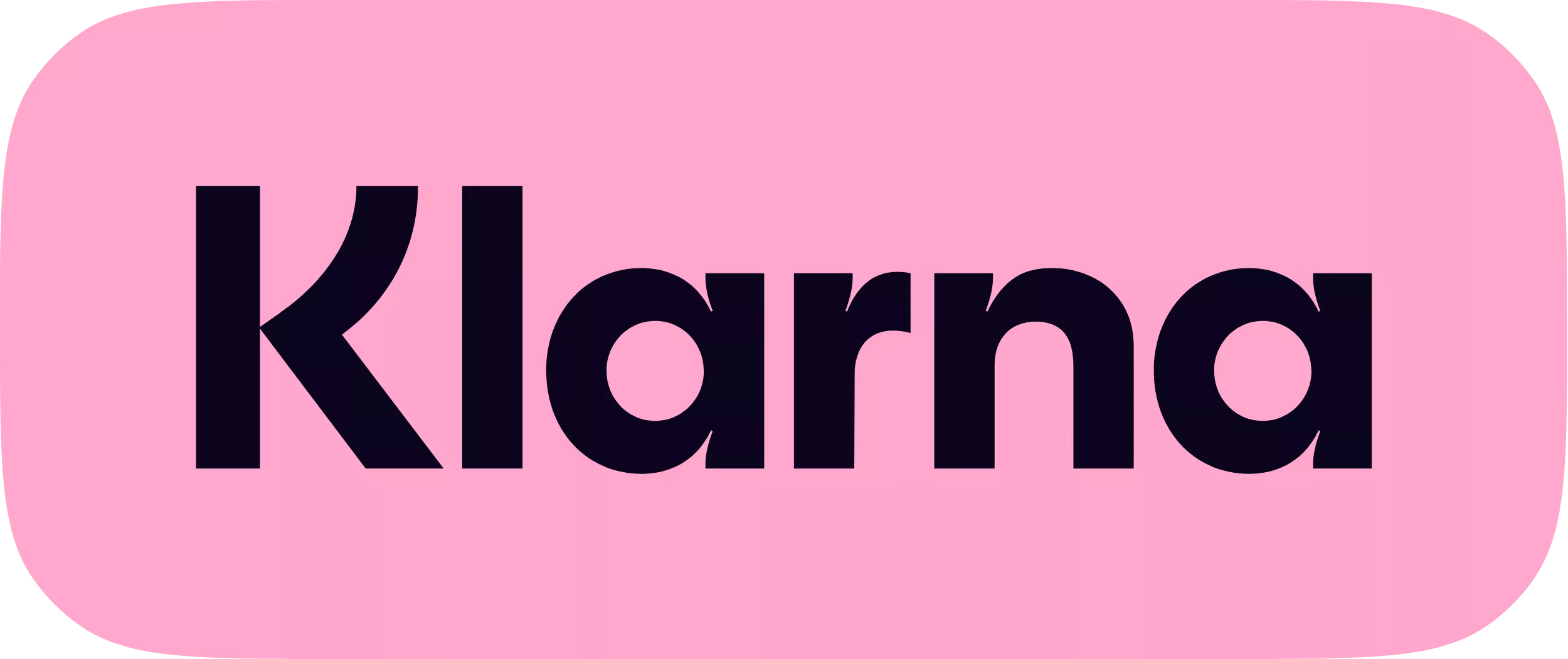 Now accepting Apple Pay. Checkout with your AppleID
Buy what you need today and pay later. Effortless, safe and fun.
Accept all common payment methods - credit cards, mobile payments