Trapstar Chenille Decoded 2.0 Hooded Tracksuit - Candy Flavours
Trapstar Tracksuit Candy Flavours
Make your casual look more stylish and comfortable this winter season with this Trapstar Chenille Tracksuit Candy Flavours.
Why buy this trapstar tracksuit?
Its long sleeves and hoodie keep you warm and comfortable throughout the day. This trapstar hooded tracksuit is designed with decoded chenille logo across the chest and side of the leg. Also, the hoodie is designed with irongate t chenille logo that gives this tracksuit a unique appearance. With its candy flavours colour, wherever you go, you'll stand out from others. Its high-quality premium materials make ensure it's durable and for long-term use. And of course, its authenticity is guaranteed by an official certilogo authentication label. So, don't think too much. Buy this men's trapstar tracksuit now at the best price!
features of trapstar tracksuits
- Colour: Candy Flavours
- Decoded Chenille logo across the chest 
- Decoded Chenille logo down the side of the leg
- Branded Zip across the chest
- Irongate T Chenille logo on hood
- Official Certilogo Authentication label 
Buy now and pay over 6 weekly interest-free installments with one way to pay, with Laybuy. 
Now accepting Klarna so you can spread the cost over four equal payments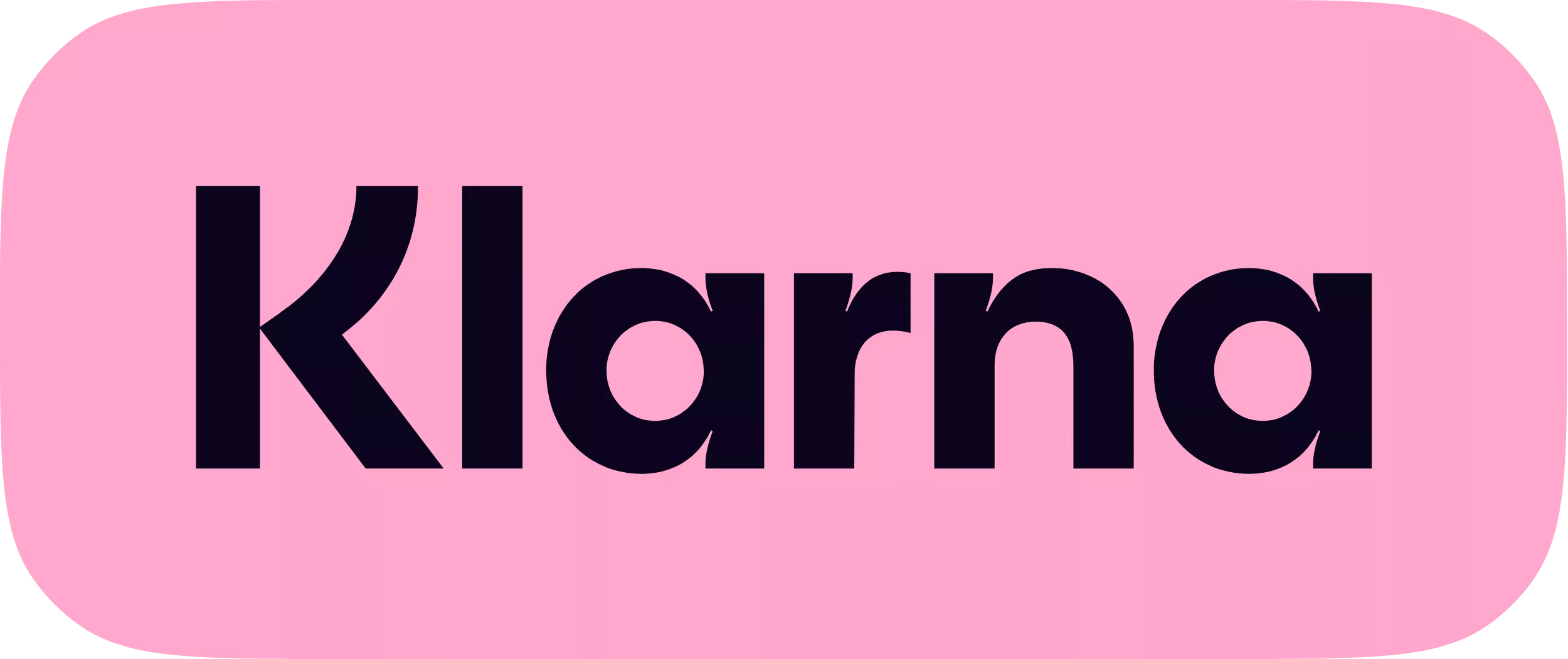 Now accepting Apple Pay. Checkout with your AppleID
Buy what you need today and pay later. Effortless, safe and fun.
Accept all common payment methods - credit cards, mobile payments