TRAPSTAR DECODED HOODED PUFFER 2.0 - BLACK
Trapstar Puffer Jacket Black
Elevate your cool-weather layering style with this Trapstar Decoded Hooded Puffer 2.0. 
Why trapstar jacket men's?
It features a long sleeve with embossed contrast stitch irongate t on the hood. This trapstar hooded puffer jacket offers maximum breathability and comfort and has an adjustable bungee waist cord for a snug fit. It's the perfect choice for your daily routine activities or workouts. Designed with decoded logo embroidery on the back and on the chest make this jacket has a complete look. This trapstar puffer jacket looks great worn with casual pants like joggers or yoga pants of all colors and styles. The unique design and black color make it stand out, with an elevated look that's sure to impress! Grab yours today. Buy this best trapstar hooded puffer jacket at the best price!
Features of trapstar puffer jacket  
-Decoded Logo embroidery on back
- Decoded Logo embroidery on Placket
- Embossed Contrast Stitch Irongate T on hood 
- Branded Metal Zip Puller
- Adjustable waist bungee cord 
- Inner zip pocket 
- Official Certilogo Authentification label
Buy now and pay over 6 weekly interest-free installments with one way to pay, with Laybuy. 
Now accepting Klarna so you can spread the cost over four equal payments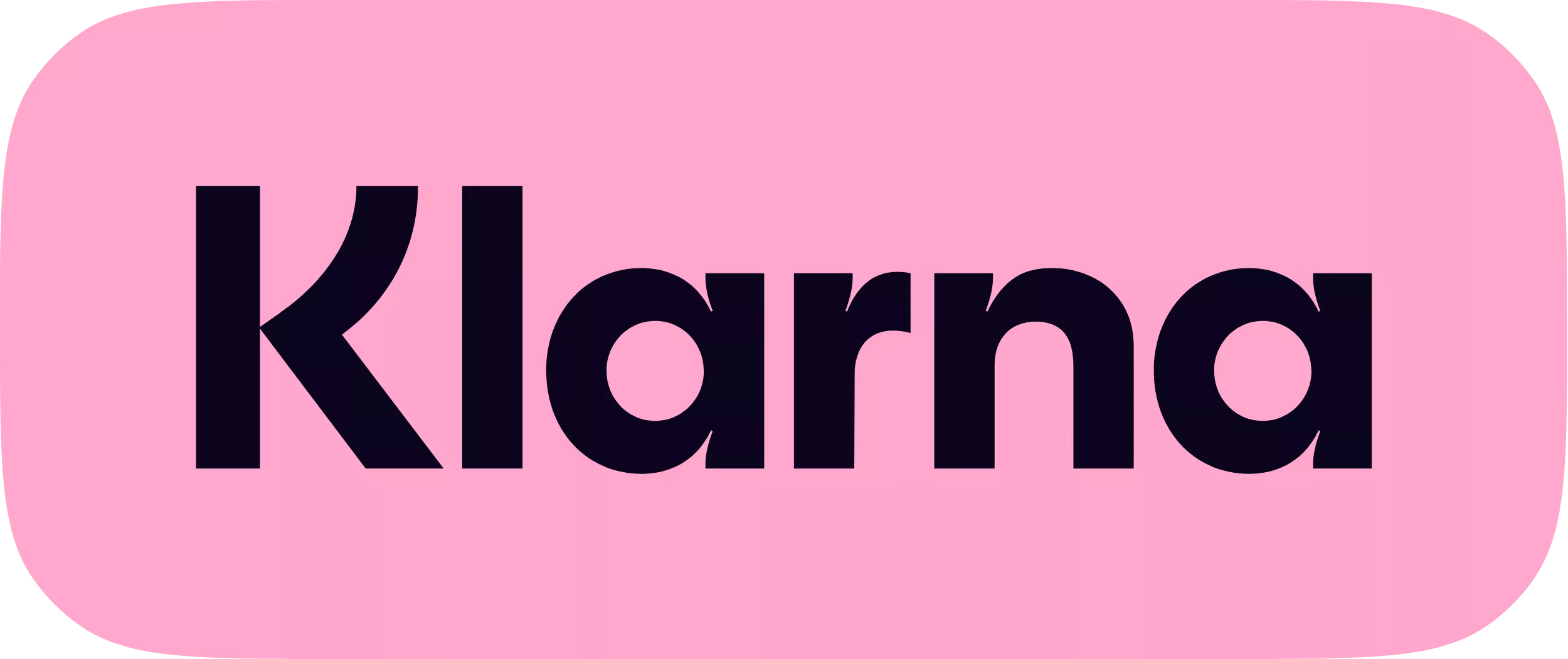 Now accepting Apple Pay. Checkout with your AppleID
Buy what you need today and pay later. Effortless, safe and fun.
Accept all common payment methods - credit cards, mobile payments