Trapstar Messenger Bag 1.0 - Blue Gradient
Trapstar Messenger Bag 
Add simple chic style to your accessories collection with the Trapstar Messenger Bag. 
why blue trapstar bag? 
This trapstar messenger bag is the ultimate representative of both style and function. It features two functional compartments and an adjustable nylon strap with buckle closure. Compartments are separated by a zipper closure and allow you to keep up with your everyday life while on the go. In addition, the buckle closure makes it easy to carry around your body or over your shoulder. Designed with an exclusive irongate t logo that makes it a fashionable look. This trapstar messenger bag is perfect for your traveling, at work, or even just everyday use. So, don't be late to collect this best messenger bag. Buy it now!
features of trapstar bag  
- Irongate T Cross-Body Bag - Black with Blue Gradient T logo
- Irongate T Logo
- 100% Cotton
- 2 Functional compartments
- Adjustable Trapstar nylon strap with buckle closure 
- Buckle closure 
Buy now and pay over 6 weekly interest-free installments with one way to pay, with Laybuy. 
Now accepting Klarna so you can spread the cost over four equal payments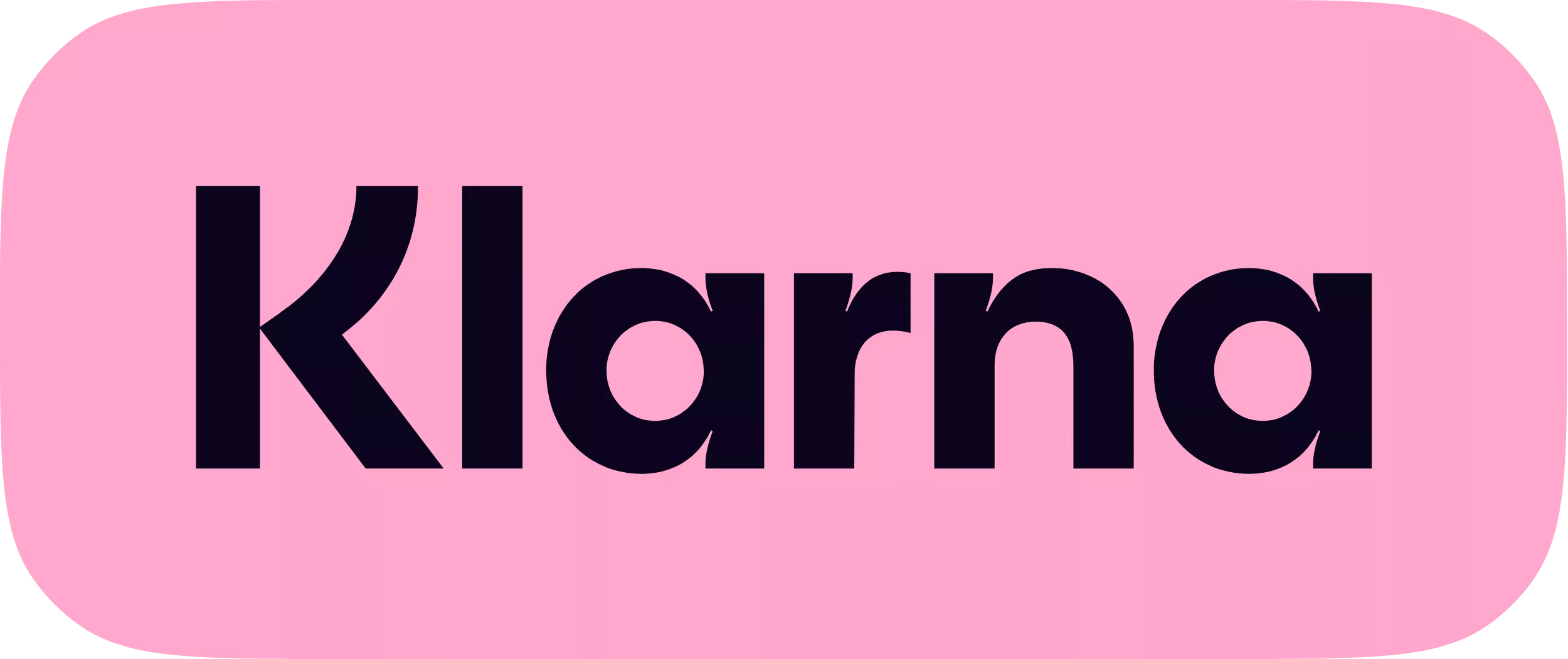 Now accepting Apple Pay. Checkout with your AppleID
Buy what you need today and pay later. Effortless, safe and fun.
Accept all common payment methods - credit cards, mobile payments