CP COMPANY Black Chrome-R Garment Dyed Lens Track Pants
Cut in a slightly tapered fit with an adjustable elasticated waist, these casual track pants feature slanted hand pockets and cargo compartments at each thigh, finished with the iconic C.P. Company Lens detail at the left leg. Crafted in Chrome-R, a fully recycled version of our foundation woven multifilament nylon, offering a near impermeable barrier against water and wind with a sustainable construction. Developed exclusively for garment dyeing, Chrome-R resists the pigmenting process, which generates lighter and more vibrant tones in the finished garment.
- Recycled fabric
- Elasticated waist
- Slanted hand pockets
- Secure thigh pockets
- Lens detail
- Weather-resistant
- Garment dyed
Buy now and pay over 6 weekly interest-free installments with one way to pay, with Laybuy. 
Now accepting Klarna so you can spread the cost over four equal payments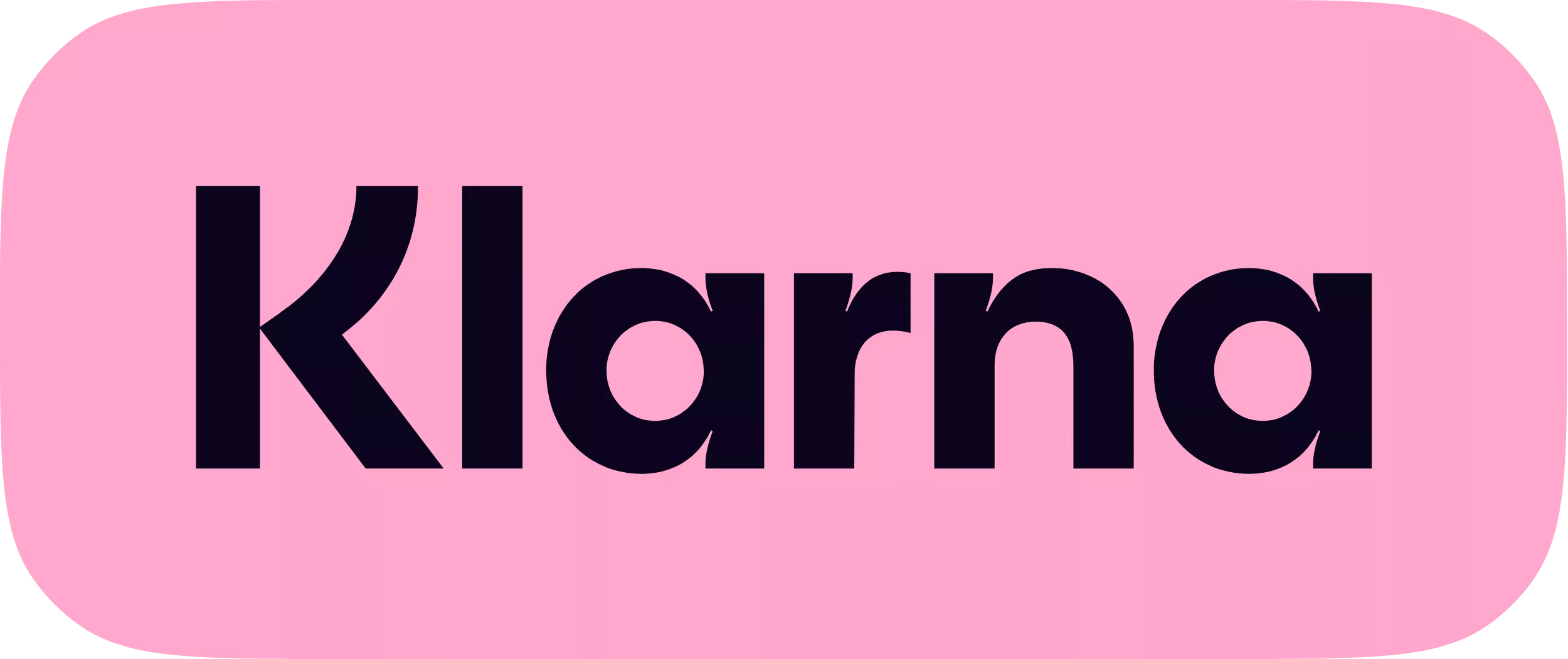 Now accepting Apple Pay. Checkout with your AppleID
Buy what you need today and pay later. Effortless, safe and fun.
Accept all common payment methods - credit cards, mobile payments