Introducing the SYNA Logo Twinset Cobalt, a standout piece from the signature collection of the renowned artist and fashion enthusiast, Central Cee. Elevate your fashion game with this captivating twinset, personally curated by Central Cee himself. Crafted with precision and style, the SYNA Logo Twinset Cobalt offers a unique blend of comfort, sophistication, and a touch of Central Cee's iconic flair.
Buy now and pay over 6 weekly interest-free installments with one way to pay, with Laybuy. 
Now accepting Klarna so you can spread the cost over four equal payments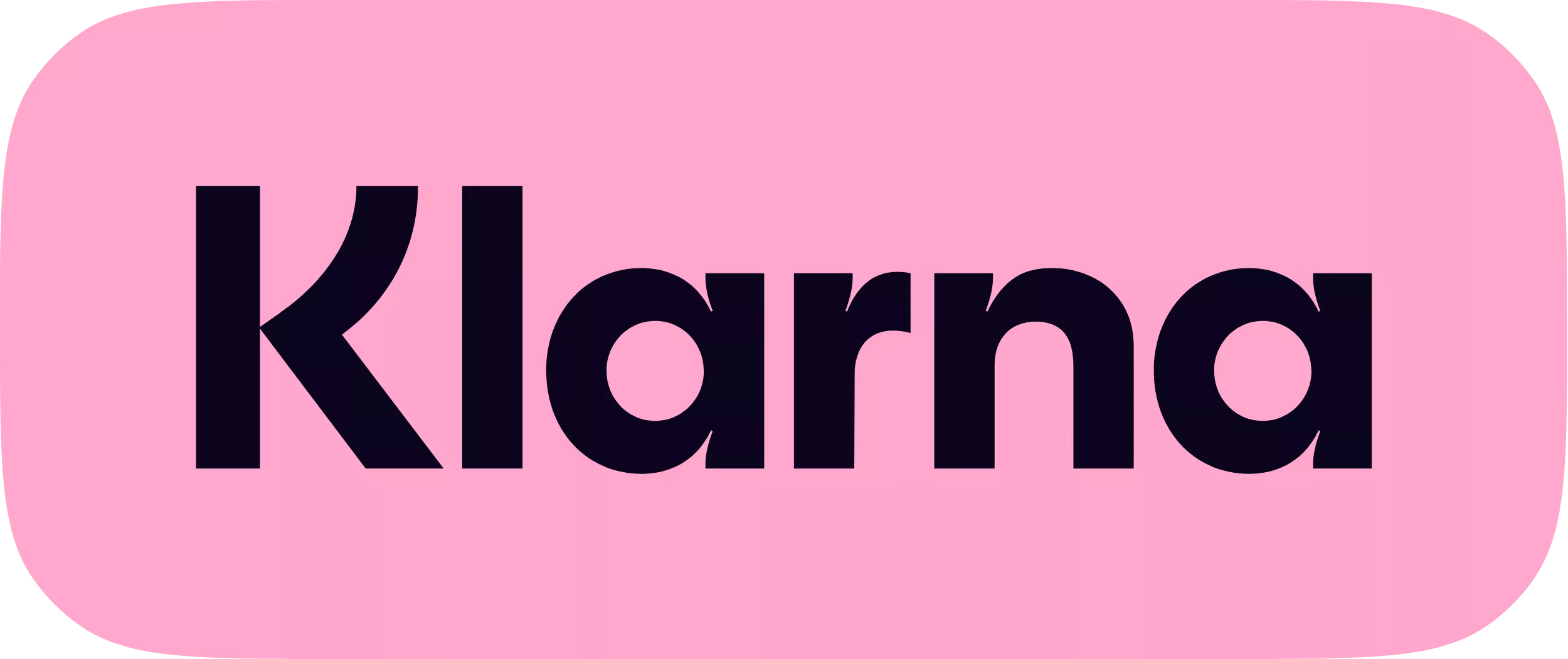 Now accepting Apple Pay. Checkout with your AppleID
Buy what you need today and pay later. Effortless, safe and fun.
Accept all common payment methods - credit cards, mobile payments