Trapstar Hyperdrive Cloud Windbreaker
Trapstar Windbreaker Hyperdrive Cloud 
Take on the chilly wind days in the style and comfort of this Trapstar Hyperdrive Cloud Windbreaker.
why trapstar windbreaker blue? 
This quilted windbreaker is great for the fall and winter months for its comfort and warmth. It features long sleeve jacket with a hood that ensures your cozy and warmness. And its full-length zipper makes layering over your outfits simple. It is designed with a cloire sublimated print all over the Windbreaker. With this unique design, you'll be the talk of the town. You can pair it with any adventure gear for a weekend getaway or with jeans and sneakers to create a stylish look. So, what're you waiting for? Buy this trapstar cloud windbreaker now!
features of windbreaker trapstar 
- Quilted Windbreaker 
- CLoire sublimated print all over Windbreaker
- Irongate Arch Embroidery on back 
Buy now and pay over 6 weekly interest-free installments with one way to pay, with Laybuy. 
Now accepting Klarna so you can spread the cost over four equal payments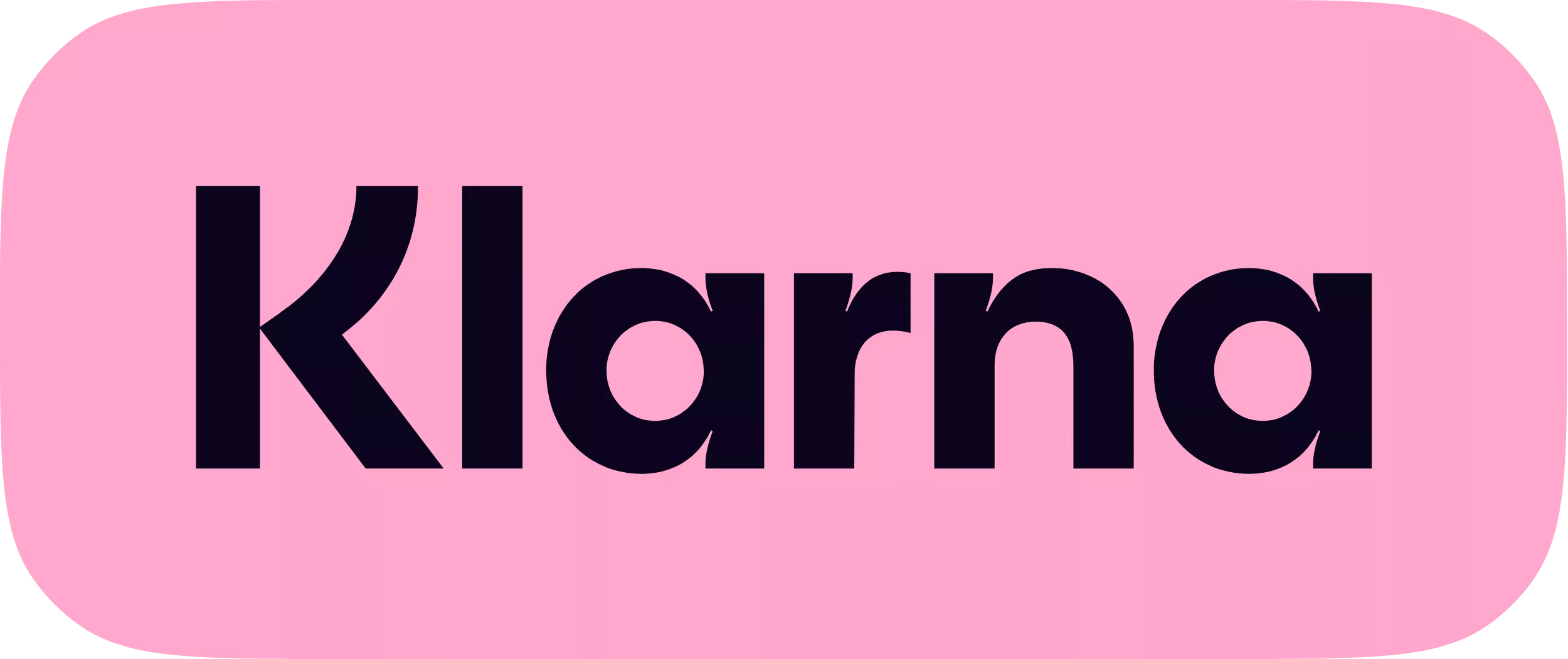 Now accepting Apple Pay. Checkout with your AppleID
Buy what you need today and pay later. Effortless, safe and fun.
Accept all common payment methods - credit cards, mobile payments