TRAPSTAR HYPERDRIVE DETACHABLE HOODED PUFFER JACKET - TRIPLE BLACK
Trapstar Jacket Triple Black 
Update your seasonal layering pieces with this Trapstar Hyperdrive Detachable Hooded Puffer Jacket. 
why this trapstar hyperdrive?
This jacket is designed to keep you warm and comfy during frigid winter weather. The trapstar puffer jacket features a detachable zip-on hood that allows for complete flexibility of movement when needed. This lightweight construction makes this trapstar hooded puffer jacket easy to carry. So, it is the perfect choice for your jogging, walking outside, or daily workouts. It comes in various range of sizes. That's why you can easily choose the perfect size for yours without any hassle. This incredibly stylish puffer jacket is an exclusive addition to your wardrobe. Buy it now!
features of trapstar jackets
- Detachable Zip-On/Off Hood.
- Quilted Outerwear Jacket Slim Fit
- Silicone Hyperdrive patch on left chest
-Embroidered Hyperdrive logo on back
- We do recommend sizing up for a more relaxed fit
Buy now and pay over 6 weekly interest-free installments with one way to pay, with Laybuy. 
Now accepting Klarna so you can spread the cost over four equal payments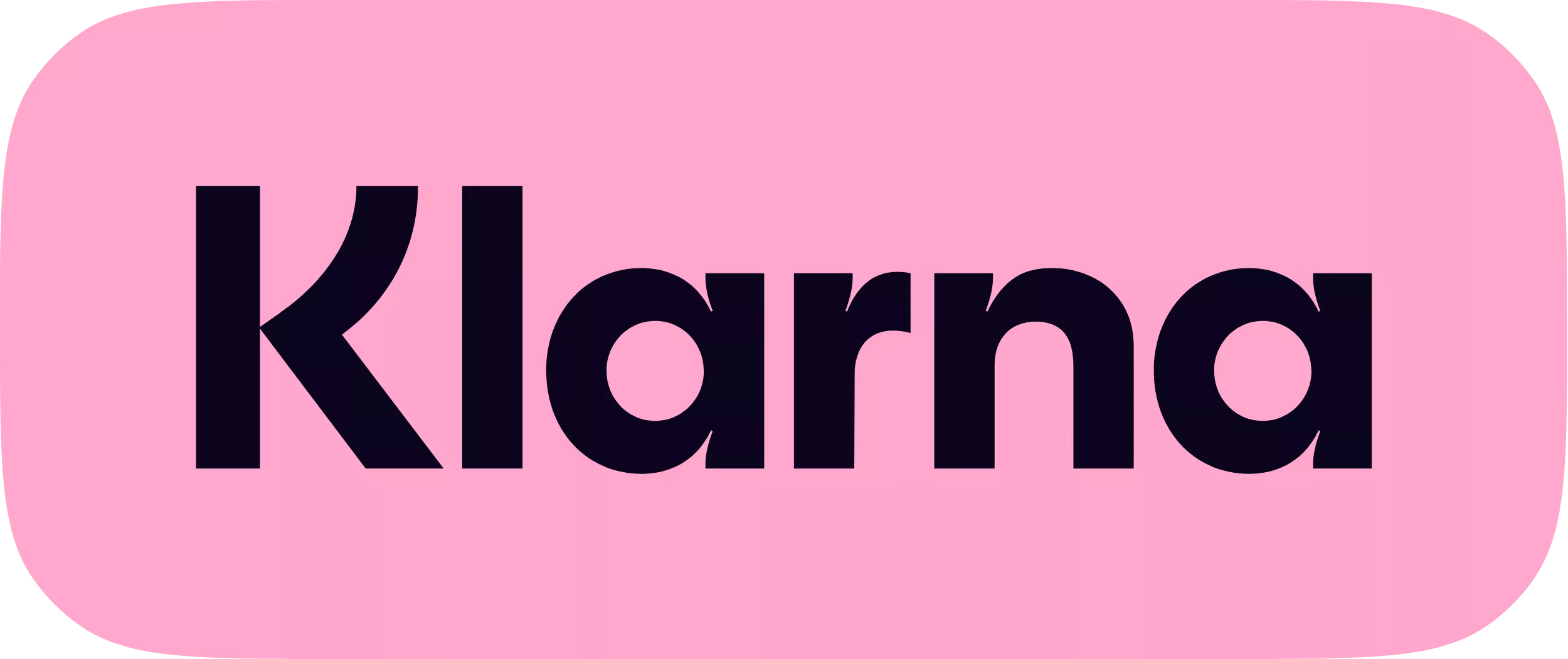 Now accepting Apple Pay. Checkout with your AppleID
Buy what you need today and pay later. Effortless, safe and fun.
Accept all common payment methods - credit cards, mobile payments